The Moderna COVID-19 vaccine clinic at Keystone Health has moved! Beginning Wednesday, July 13th, adult COVID-19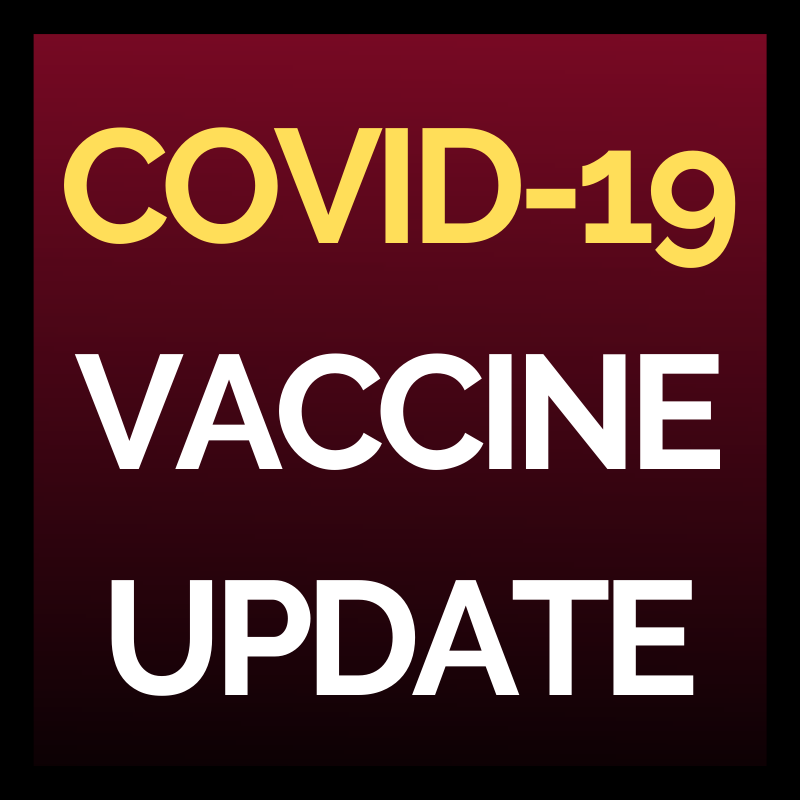 vaccines will be provided at the Keystone Pharmacy located at 830 Fifth Avenue, Chambersburg. Vaccines will be offered Monday- Friday from 10:30 am- 4:00 pm. Appointments can be scheduled by visiting www.keystonehealth.org/covid19vaccine. Appointments are encouraged, walk- ins are accepted.
More information specific to adult Moderna COVID-19 vaccines can be found at https://keystonehealth.org/moderna/.