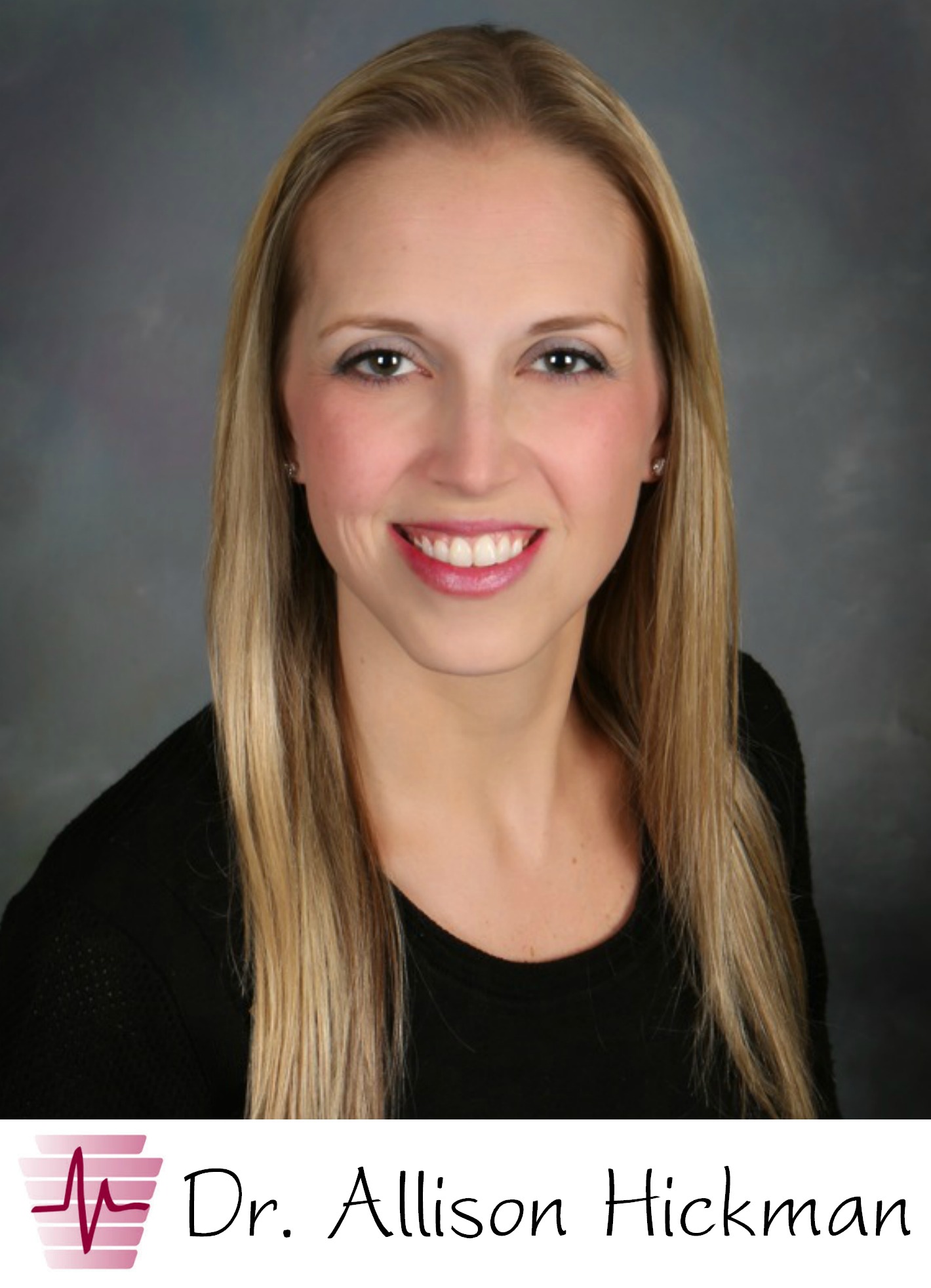 One of Dr. Allison Hickman's favorite parts of being a provider at Keystone Pediatrics Waynesboro is hearing what her patients have to say.
"Working with kids keeps life interesting," she said. "Children will always tell you exactly what they are thinking."
While she enjoyed all of her rotations during medical school, she found pediatrics to be the most rewarding.
"I enjoy getting to see kids as they grow into mature, independent individuals. Whether it's mild illnesses or serious chronic conditions, it's always very rewarding to watch children grow and thrive and overcome obstacles," she said.
In addition to working at Keystone, Allison is a married mother of two boys, ages 11 and 2. She also is co-owner and artistic director of A&B Dance Dimensions in Waynesboro where she enjoys sharing her love of dance with young people and the community.