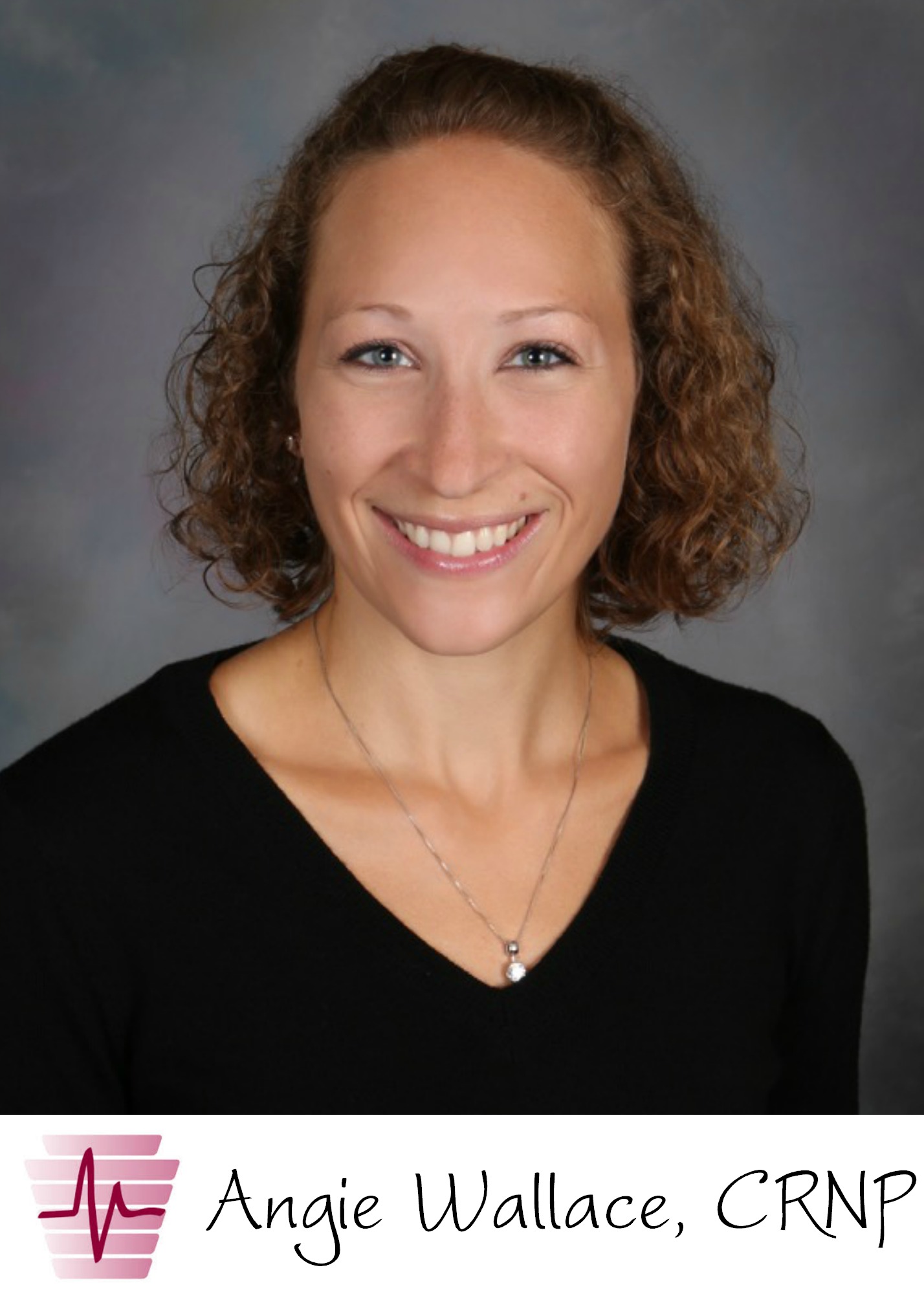 Angie Wallace, Certified Registered Nurse Practitioner at Keystone Pediatrics Waynesboro, knew she wanted to work with children as long as she can remember. She started her career caring for babies as a neonatal intensive care unit nurse for four years before becoming a pediatric CRNP.
"My favorite part of being a healthcare provider is getting to work with babies and children and watching them grow and develop," she said. "I love getting to know the families and being able to help them adjust to each new change or challenge that parenting provides."
She has now been working as a CRNP for nine years, and finds fulfillment from helping others.
"I am most proud of being a Nurse Practitioner when I can make life easier for a parent or a struggling or sick child by offering advice, referring them for special services, and/or providing them with the treatments or resources they need," she said. "I am proud when I see a patient smiling and doing well after being very sick and knowing that I had a part in that."
When she's not at work, Angie is a wife and a busy mom of two. In her spare time, she enjoys exploring her interests of nutrition and exercise by trying new healthy recipes and staying active with running and cross training.