Our Practices
Keystone Health is staffed by a diverse team of primary care providers serving the greater Franklin County Pennsylvania region.
Our Mission
Keystone Health improves the health and quality of life of the people and communities we serve. We do this by:
Providing quality, compassionate primary medical, dental, behavioral and social services to anyone especially those who need it most;
Coordinating care with other providers to provide a full range of services our patients need;
Promoting and supporting healthy lifestyles;
Adjusting fees based upon patients' ability to pay-no one is turned away due to inability to pay;
Collaborating with others to promote affordable access, and the breaking down of language and cultural barriers;
Advocating for our patients and the medically underserved.
What's New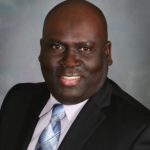 Hand, foot and mouth disease is a common virus infection that is especially prevalent in children. Dr. Arnauld Oreste of Keystone Pediatrics Waynesboro shares what you need to know about the virus and how you … Read More . . .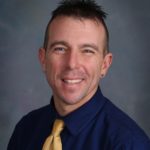 The psychological effects of a traumatic incident can last long beyond the event itself. Trond Harman, Licensed Clinical Social Worker at Keystone Pediatrics, shares information about how both adults and … Read More . . .
Home