Hello!
This vaccine clinic is for BOOSTER doses for those who are age 12+ and have received their second dose at least 5 months ago.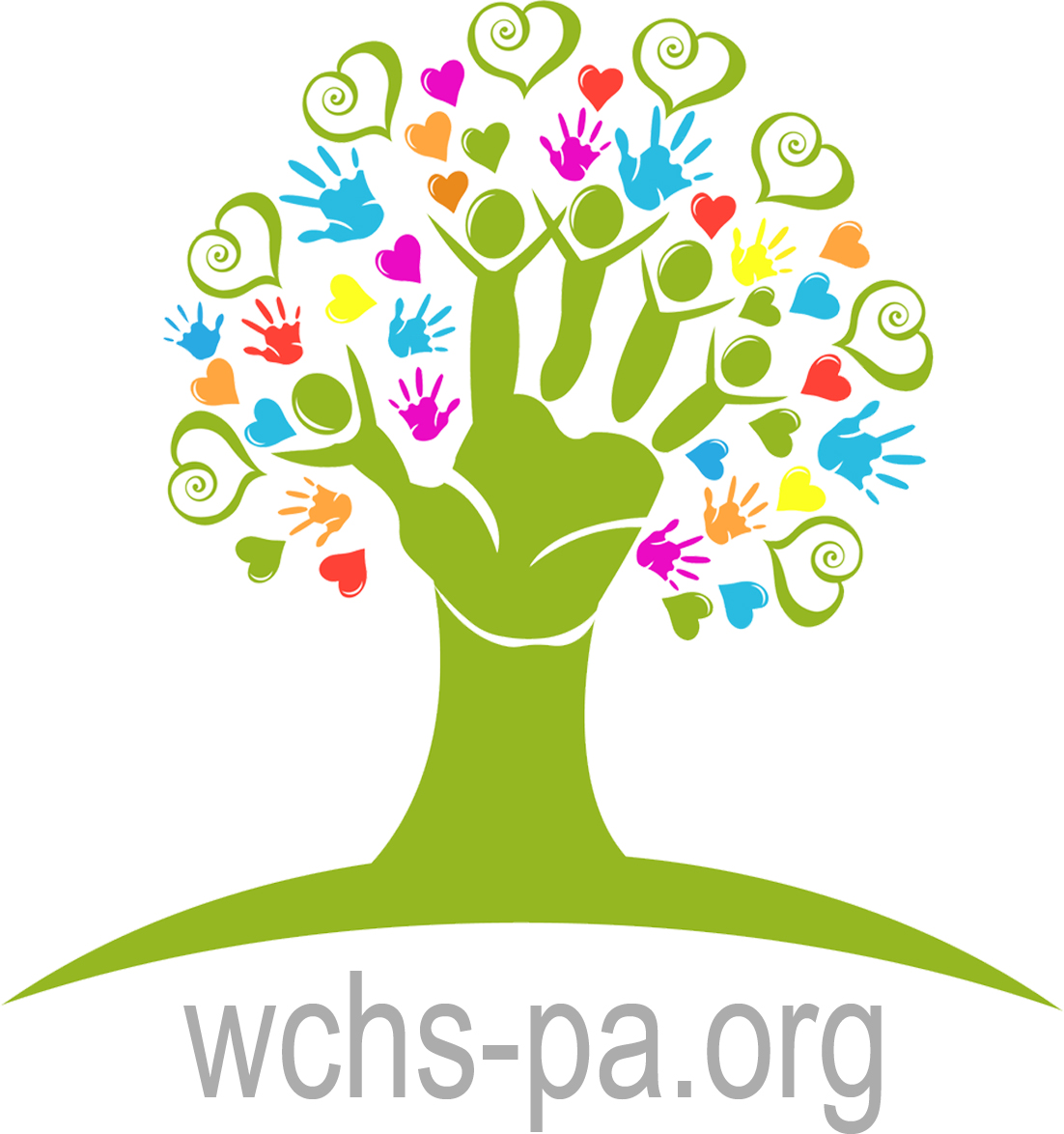 Where is the vaccine clinic? 
Vaccine clinic will be held on January 15th, 2022 from 8 a.m. – noon at Waynesboro Community and Human Services (123 Walnut St., Waynesboro, PA 17268).
What you need to do?
Appointments are encouraged (schedule below), but walk-ins are welcome. 
Cost:
COVID-19 vaccine is provided at 100% no cost to the vaccine recipient. If a vaccine recipient has health coverage, Keystone Health may seek appropriate reimbursement from the recipient's plan or program for a vaccine administration fee.
**Note: after scheduling, you will receive an email with incorrect clinic location. The vaccine clinic will be held at the Waynesboro Community and Health Services office.