Long Business Description
Ms. Honaker received her Associates Degree in Dental Hygiene and her certificate in Dental Assisting from Hagerstown Community College, in Hagerstown, MD.
License
Pennsylvania State License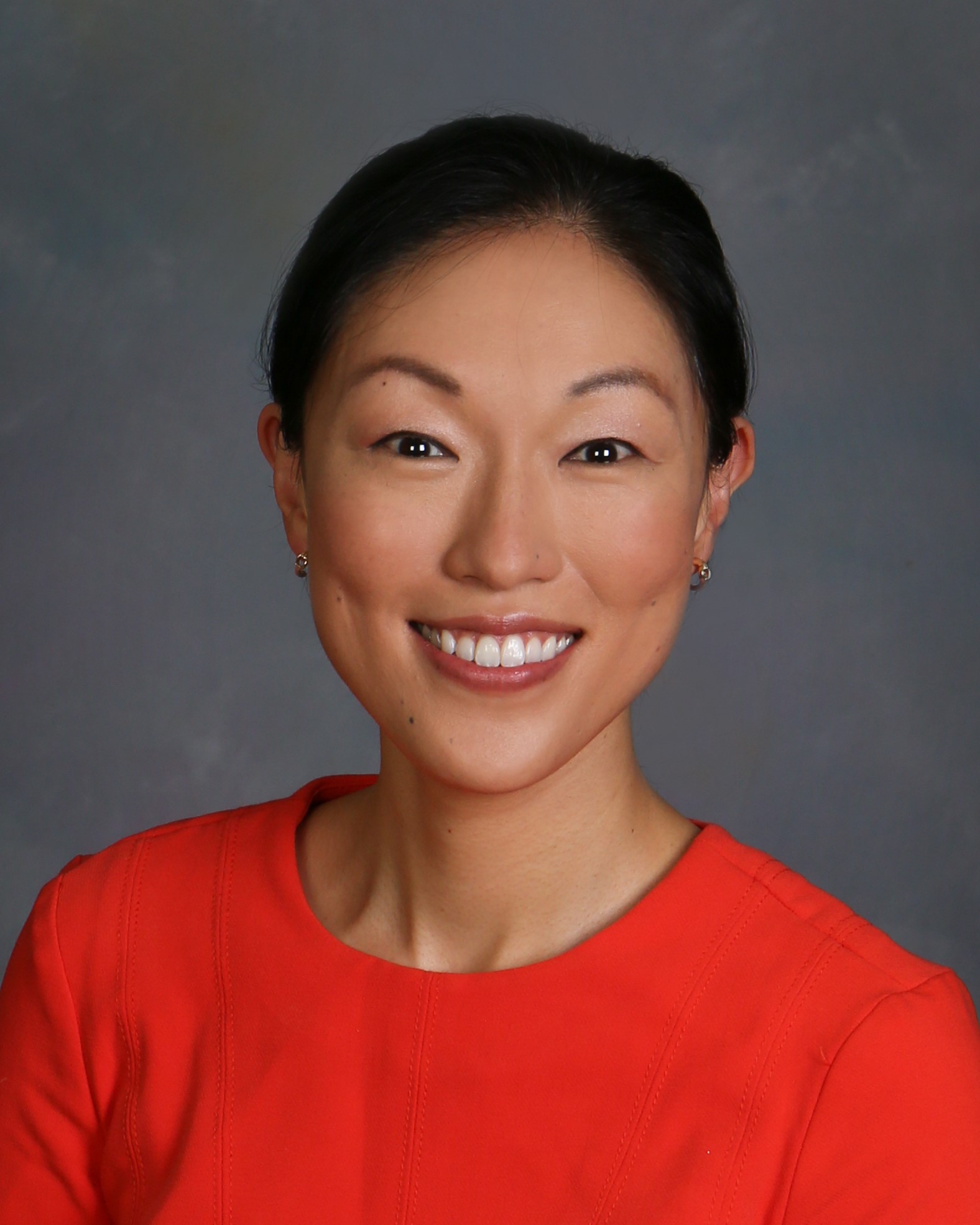 Long Business Description
Dr. Lee received her Certificate of Pediatric Dentistry at Bronx-Lebanon Hospital Center in Bronx, NY, and her Doctor of Dental Surgery Degree from the University of Maryland Dental School in Baltimore, MD. She earned her Bachelor of Science degree in Public Health at Johns Hopkins University in Baltimore, MD.
Business Address
111 Chambers Hill Drive, Chambersburg, PA
17201