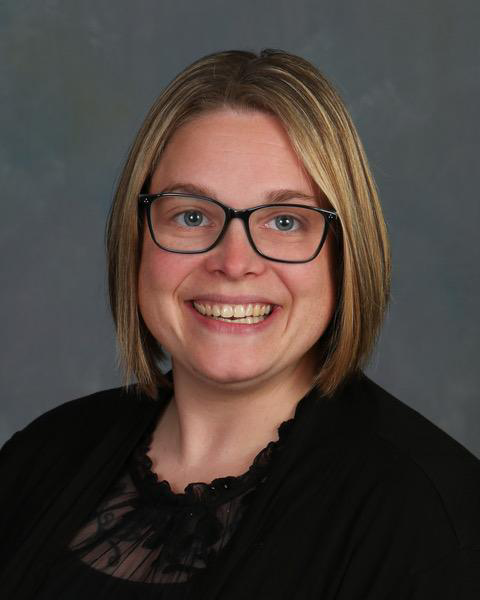 Get to know CRNP Erin Buck, the newest provider at Keystone Internal Medicine!
What led to you to becoming a Certified Registered Nurse Practitioner?
I have been a nurse since 2008. In 2015 my dad was diagnosed with cancer, and he felt like no one was listening to his concerns or the concerns of my mom. I became a CRNP so I can make a difference. I want to hear my patient and work with my patient to make a plan of care that works for them.
What do you like about working in the Internal Medicine field?
I like the patient population and the interactions I get to have with them.
Where did you go to college?
I attended the LPN program at the Franklin County Career and Technology center. I obtained my RN through Excelsior college, my BSN through Aspen University, and my MSN through Chamberlain University.
Why did you choose to work at Keystone?
I chose to work at Keystone because of the reputation they have in the community and the resources they have available for their patients.
What are your hobbies and interests outside of work?
I enjoy spending with my kids and husband, crafting, reading, baking, and camping.
What's an interesting fact about yourself or something people might be surprised to know about you?
Greencastle is my hometown, but I grew up in a military family and have lived in many places.
Welcome to the Keystone Family, Erin!