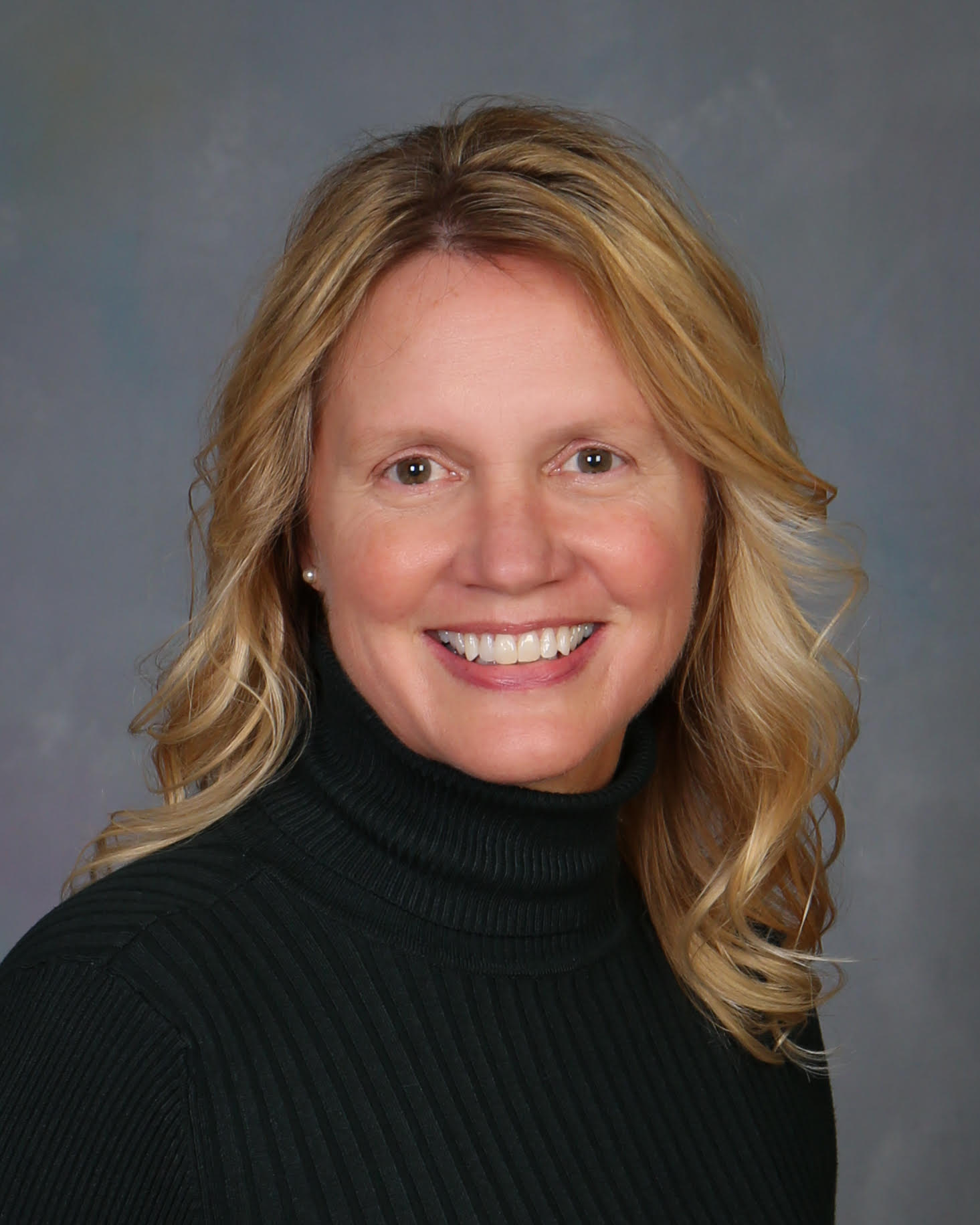 If you are feeling sick or have a minor injury, where do you go? Many people head straight to the emergency department, but there may be a quicker and less expensive option. Lara Verhoef, Certified Registered Nurse Practitioner at Keystone Urgent Care, explains the difference between hospitals and urgent cares, and how to know which is best for your needs.
What is the difference between an urgent care office and the emergency department?
Urgent care offices can care for minor injuries and diagnose and treat minor acute illnesses (when symptoms come on quickly and worsen in a short time).
Emergency departments are best suited for treating severe injuries and trauma, and diagnosing and treating life-threatening illnesses or sudden worsening symptoms of chronic illnesses.
What are some examples of things you can treat at an urgent care?
If you are experiencing any of the following, you can be seen at an urgent care: cold/flu symptoms, urinary tract infection, sore throat, runny nose, cough, minor cut, minor rash, sprain, tick bite, poison ivy, allergies, back pain, constipation or diarrhea.
If x-rays or bloodwork are needed, call ahead to make sure the urgent care you plan to visit offers those services.
What are some things that can't be treated at an urgent care and should be seen at the emergency department?
If you are experiencing any of the following, you need to be seen at the hospital rather than an urgent care: chest pain, shortness of breath or difficulty breathing, severe abdominal pain, testicular pain, crushing chest pain, the worst headache of your life, loss of consciousness, stroke-like symptoms (such as weakness on one side of the body) and having a baby or any pregnancy-related concerns.
If you have a serious injury, you should also head to the emergency room. These include: a penetrating eye injury, lacerations affecting tendons, heavy bleeding or any other severe trauma.
What is the benefit of going to an urgent care instead of the emergency department?
There is usually less of a wait time at urgent care offices. Most times we do not have as many patients waiting to be seen as hospitals do, so can get you in and out more quickly. Urgent care visits also typically result in less cost to the patient versus a hospital bill.
What about co-pays and insurance?
Most times, urgent care centers are more affordable, and patients typically have lower co-pays compared to ER visits. Most urgent cares take insurance, but some insurance plans require you to have a referral from your primary care doctor prior to being seen or they may not pay for the visit. If you are unsure about whether your insurance is accepted by the urgent care you want to go to, call ahead and ask. Staff members will be able to tell you whether your insurance is accepted there.
Is there anything else readers should know?
Urgent cares are a great option for acute illnesses and minor injuries, but they do not replace having a primary care provider (your usual healthcare provider, also known as a PCP). Regular checkups with your PCP may help prevent future problems. If you have a medical issue that has been going on for more than a year, or need a prescription or refill for a chronic illness, you need to be seen by a primary care provider.
This article contains general information only and should not be used as a substitute for professional diagnosis, treatment or care by a qualified health care provider.