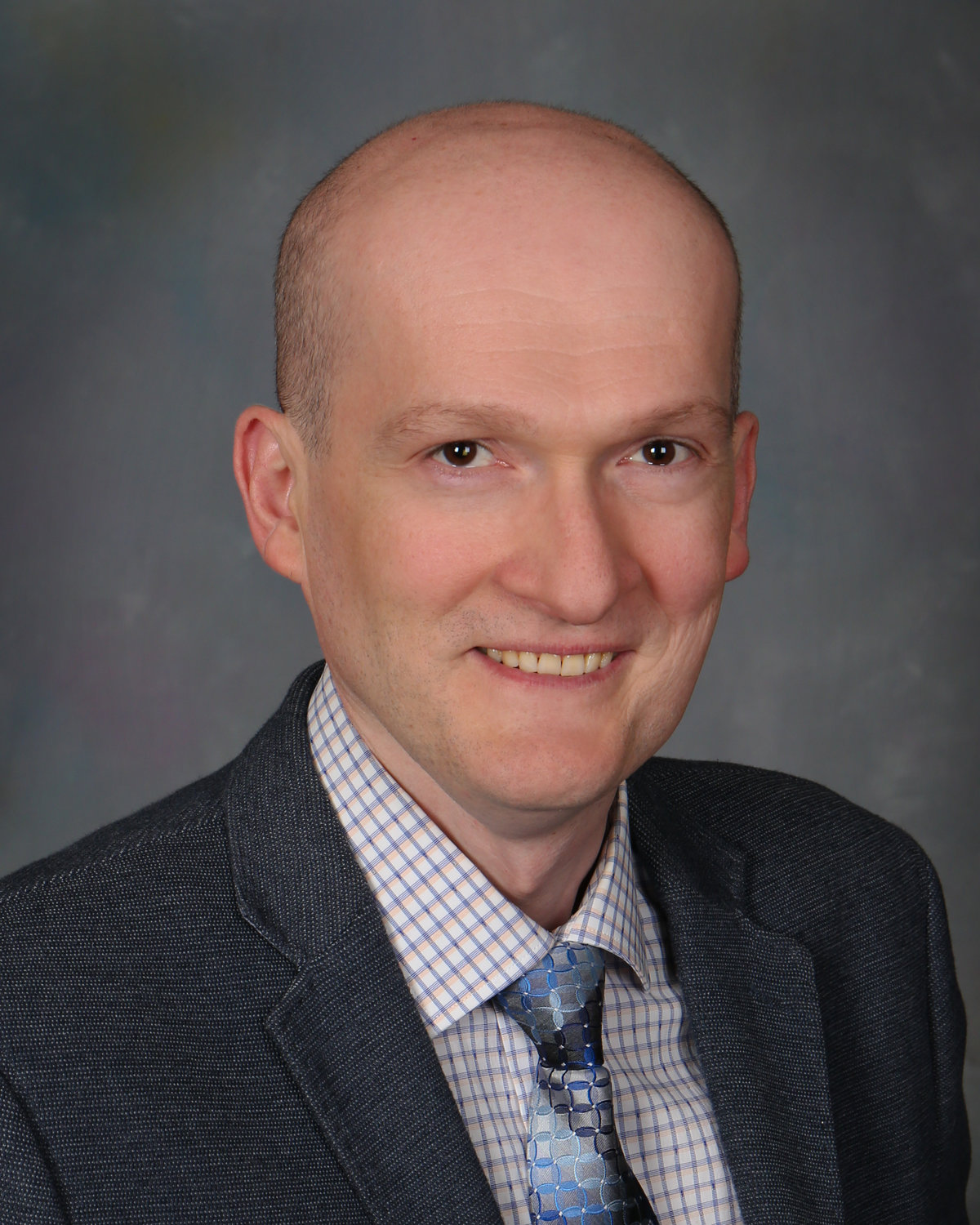 According to the American Psychiatric Association, one in six people will experience depression in their lifetime. Although it is a very common health condition, there are still many misconceptions around Major Depressive Disorder. For example, many people don't know there are options other than oral medications and therapy to aide in the treatment of depression and other mental health conditions. In today's article Dr. Irakli Mania, a psychiatrist and the Medical Director of Keystone Behavioral Health, discusses Transcranial Magnetic Stimulation and who may benefit from this type of treatment.
What Is Transcranial Magnetic Stimulation?
Transcranial Magnetic Stimulation (TMS) is a method for treating various mental health and neurological problems by stimulating the brain through the skull using magnetic pulses. The treatment is painless and is done in an office setting.
What is Major Depressive Disorder? 
Major Depressive Disorder, which is sometimes called clinical depression, is a mental health disorder characterized by persistently depressed mood or loss of interest in activities, causing significant impairment in daily life. It may or may not be caused by an identifiable cause such as medical illness or environmental stressors.
Who Is A Good Candidate for TMS?
Currently, TMS is mainly used in for individuals who have major depressive disorder and have tried other treatments like medications and counseling but have not had success or have experienced side effects. TMS can also be used for the treatment of common problems like OCD, smoking cessation, neuropathic pain, stroke effects etc.
The only people who can definitely not use TMS are those who have metal in the head area. All other people who are interested in the treatment will be evaluated to see if they are a good candidate for treatment. TMS team members do a thorough assessment of each patient to make sure they are OK to undergo TMS treatment.
What Is The Treatment Like?
TMS is done in an office setting. It does not require any anesthesia or pain control. There are no limitations to any activities before or after the treatment. Even for people who are working, it can be done over a break since it only requires 30 minutes, including time needed for set up. The actual stimulation is for 20 minutes. There is always a staff member in the room with the patient to monitor treatment and ensure safety.
During the treatment session, the patient is sitting comfortably in a chair, awake and with their eyes open, with the stimulation cap fitted over their head. They could be doing nothing, or they could be listening to music, reading or playing on a tablet.
For the treatment to work, it must be done daily for 6-9 weeks, except for the weekends. When patients first hear about the schedule they sometimes show reluctance for this kind of a commitment, but mostly this time goes by quickly and the results can be well worth their time.
What Are the Side Effects?
One of the major benefits of TMS Therapy is its relative lack of side effects. In fact, it does not have any systemic side effects that are common with medications, like weight gain, dry mouth, sexual dysfunction, etc. This is because we are only stimulating one region of the brain. By comparison, medication is distributed to the entire body in addition to the brain.
The side effects we get most frequently are irritation of the stimulation site and headache. These usually are mild to moderate and do not result in patients stopping treatment. They are also often transient, meaning they go away with time. A more detailed discussion of possible side effects occurs before the treatment starts between the physician and patient so that they are making an informed decision.
How Effective Is it?
TMS is very effective in treatment of depression and currently seven devices have an FDA approval to deliver this treatment. We have overwhelmingly positive scientific evidence for its effectiveness in depression from numerous randomized double blinded sham-controlled trials and meta-analysis. It is also FDA approved for OCD, smoking cessation and migraines.
It is noteworthy to mention that TMS is effective in patients who are not responding well to medications. Meaning that they have what we call treatment resistant disorder and are therefore more challenging to treat. In community samples, research has seen up to 50 percent response rates and up to 35 percent remission rates. In other words, one in two patients responds significantly to treatment and one in three gets all the way better. These are amazing statistics considering that these are the patients who were failing with other treatment methods.
Is It Covered By Insurance?
All private insurances, Medicare and our local Medicaid have TMS as a covered service for the treatment of depression. It requires the doctor submitting paperwork ahead of time to get an approval. Without such coverage, it is a relatively expensive treatment, and most patients would not be able to afford it. Unfortunately, all other uses of TMS, even if FDA approved, are currently not reimbursed by insurance carriers. The scientific and clinical community are working with third party payers to change this.
What Are Patients Saying About It?
Our patients and patients around the country are giving testimonials of how this treatment has changed their lives. We often get individuals interested in TMS because our former patients have shared their positive experience with them. It has been a gratifying experience being able to make that kind of difference in patients' lives when many of them had lost hope of ever getting better.
Of course, we get patients who don't respond, or respond only partially. There are other modes of treating treatment resistant depression, and we try to work with them on the next step in their journey to recovery.
This article contains general information only and should not be used as a substitute for professional diagnosis, treatment or care by a qualified health care provider.