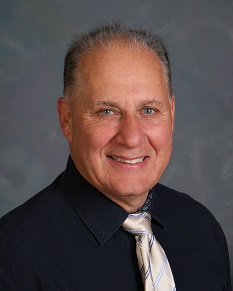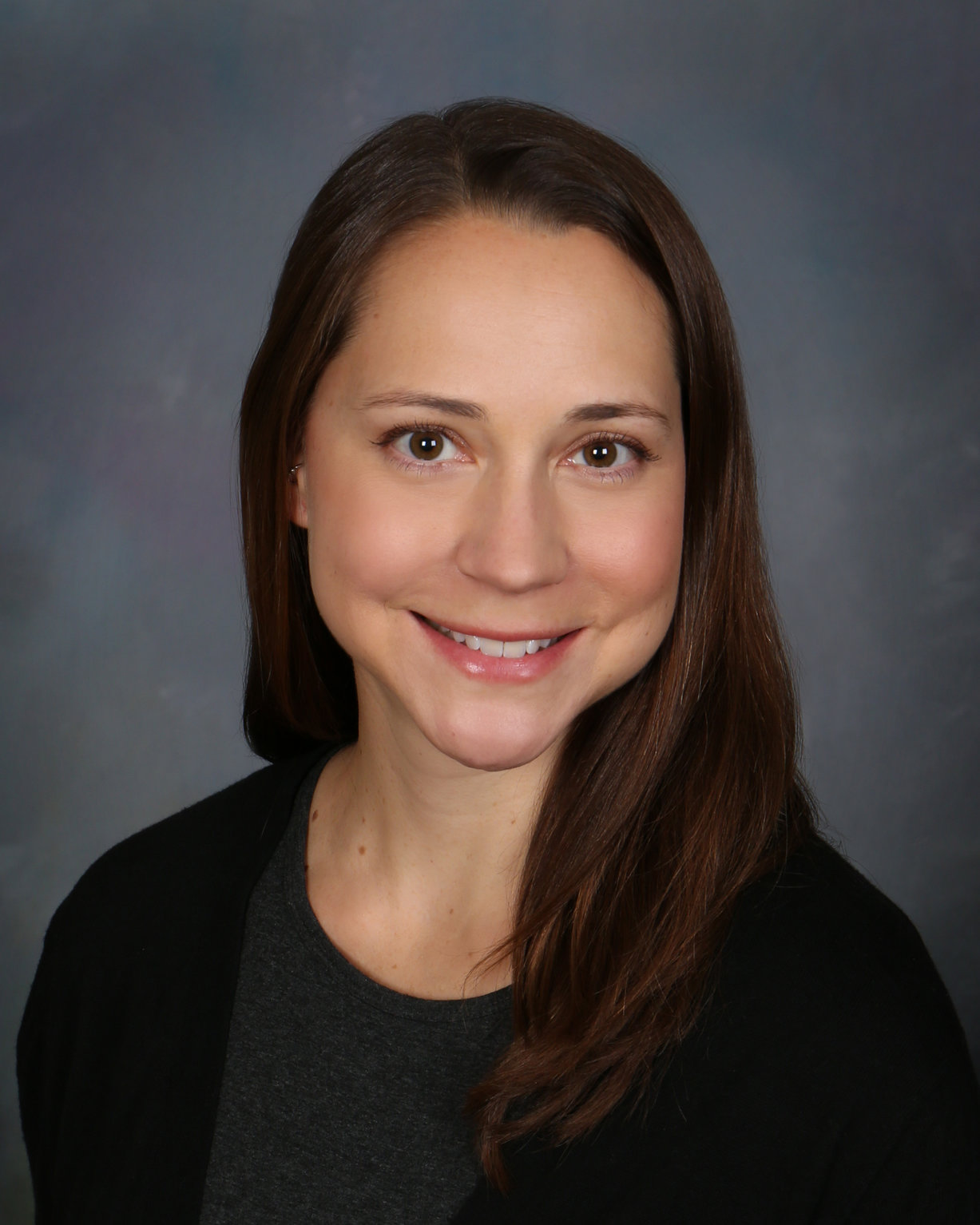 Most people know Vitamin D as the "Sunshine Vitamin," but many people don't understand the importance it plays in overall health. Dr. Rebecca Patterson and Dr. Michael Gaudiose of Keystone Family Medicine explain the importance of Vitamin D and discuss the best way to get your daily dosage in today's Take Care article.
What is Vitamin D and what role does it play in the body?
While Vitamin D is classified as a vitamin, in many ways it acts like a hormone. Humans manufacture most of their Vitamin D themselves, but it can also be consumed from supplements and some foods. It can affect many bodily functions including slowing cancer progression, preventing or fighting infections, decreasing inflammation, maintaining healthy bones, teeth and muscles, providing anti-aging benefits and improving sleep, pain and the immune system. In addition to physical health, it also plays a role in mental wellbeing. Studies have shown that people with conditions like depression, seasonal affective disorder and anxiety often have low levels of Vitamin D, and taking Vitamin D supplements can sometimes lead to improvement of symptoms.
If it helps the immune system, does it play a role in fighting COVID-19?
There are studies showing Vitamin D may play a role in fighting COVID-19. It appears people with lower levels of Vitamin D have more serious cases of COVID, and those with higher levels of Vitamin D often don't get as sick. A recent small study showed most people who tested positive for COVID-19 also had a Vitamin D deficiency.
Who is at risk for deficiency?
People at higher risk for Vitamin D deficiency include those with darker skin tones, people who live in northern climates, those who spend a lot of time indoors, people with absorption issues such as gut, liver and kidney problems, nursing mothers, those who have had gastric bypass surgery, the elderly, people who have had multiple fractures, those with a high fall risk and people with chronic pain.
Who should be tested?
Universal testing is not currently recommended as being beneficial by the U.S. Preventative Services Task Force, but most people in our area don't have high levels due to our climate. It's always a good idea to talk to your healthcare provider before starting any supplements but taking Vitamin D is not going to have an adverse effect on most people (though it can interact with some medications). Your healthcare provider may recommend a focused Vitamin D screening if you are at high risk for deficiency.
What are some sources of Vitamin D?
Vitamin D is made in the body when the skin is exposed to sunlight. This creates an opiate-like molecule which then stimulates endorphins, causing a pleasure response. The results are the commonly recognized feeling that "sunshine on my shoulders makes me happy." While most Vitamin D comes from sun exposure, it can be found in some foods as well but mostly in small does. Examples of foods with Vitamin D include mushrooms, salmon, tuna, cod, egg yolks, sardines, beef, liver, pork and fortified milk, yogurt, cereal and oatmeal. Because of the small amount of Vitamin D in food sources, it is hard to consume adequate levels through your diet. Taking a supplement is an easy way to boost your daily intake.
Who should supplement and how much?
In our opinion, most people in our Northern climate can benefit from additional Vitamin D. But those who are likely to see the most benefits are those with chronic pain, kidney or liver disease, those in nursing homes, and those who live in high altitudes.
What role does it play in pain management and sleep?
Inflammation can often be the cause of chronic pain, and Vitamin D has anti-inflammatory properties to help control the body's response to inflammation. Studies have shown that Vitamin D may also help improve sleep in those with sleep disorders such as restless leg syndrome and obstructive sleep apnea.
What are the recommended daily levels of Vitamin D?
There is ongoing debate about the best amount of daily Vitamin D intake, but current recommended daily levels for most people is a minimum of 600 units per day up to 4,000 units per day unless directed otherwise by your healthcare provider.
While there is still ongoing study about the full effects of Vitamin D, it is clear that it's important for health, both mentally and physically. Almost every tissue in the body has a Vitamin D receptor, and it plays a role in how well the body functions. We encourage everyone to look for opportunities for healthy sun exposure, especially in the winter. Tanning beds and sunlight filtered through windows do not provide the proper UV light to make Vitamin D. We also recommend maintaining a healthy diet rich in food sources of Vitamin D, and speaking with your healthcare provider about taking a Vitamin D supplement as well. One sunshine Vitamin could make a big difference in your overall health!
This article contains general information only and should not be used as a substitute for professional diagnosis, treatment or care by a qualified health care provider.