The CDC has recommended the Pfizer vaccine booster for children ages 16 and older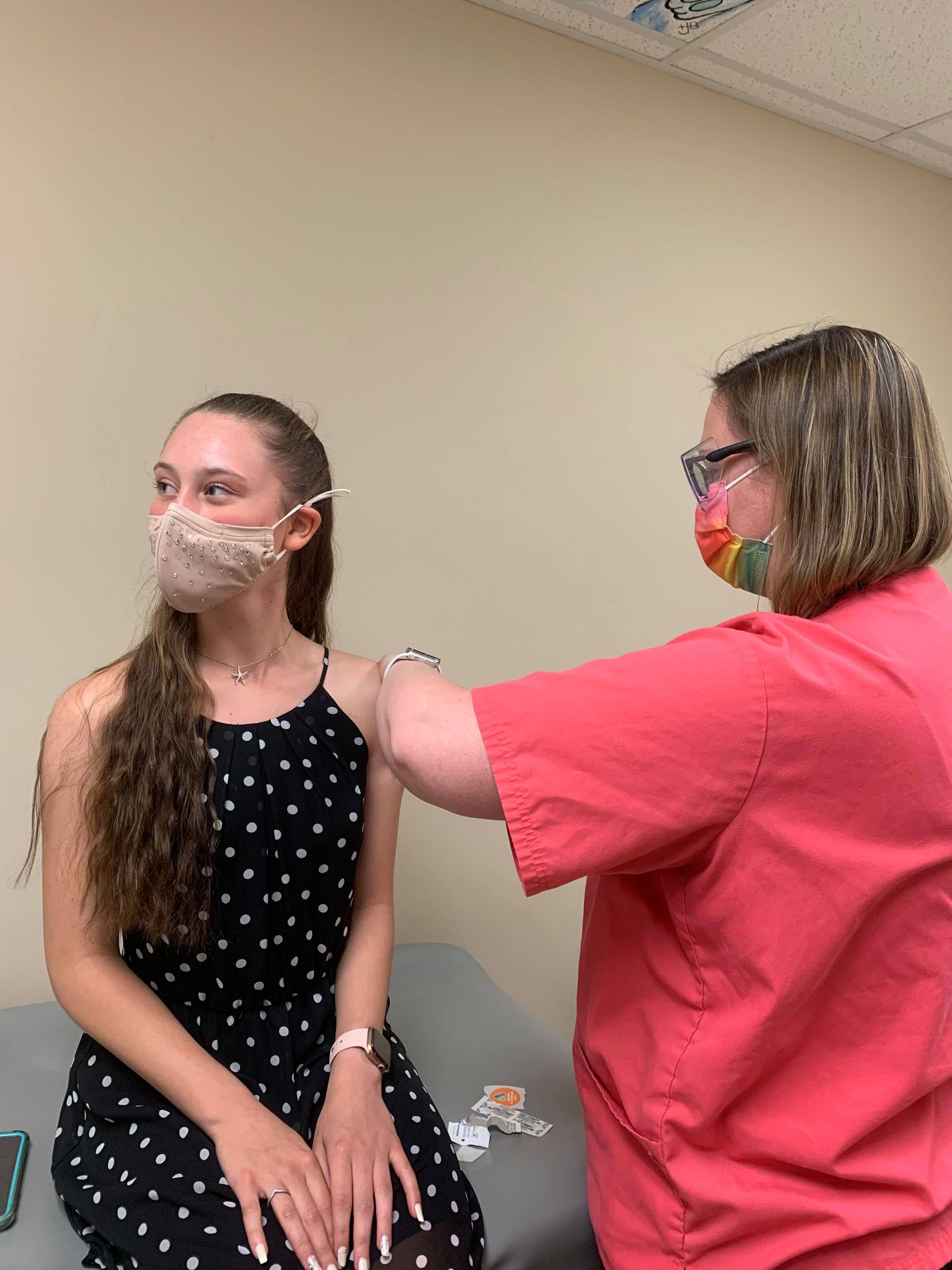 who have received both vaccine doses at least 6 months ago. A booster dose of the vaccine will help broaden and strengthen protection against Omicron and other variants.
(You do not have to be a patient of Keystone Health to receive the COVID vaccine at any of our clinics).