Keystone Health will be offering the Pfizer Bivalent COVID-19 vaccine in our Vaccine Clinic located at 111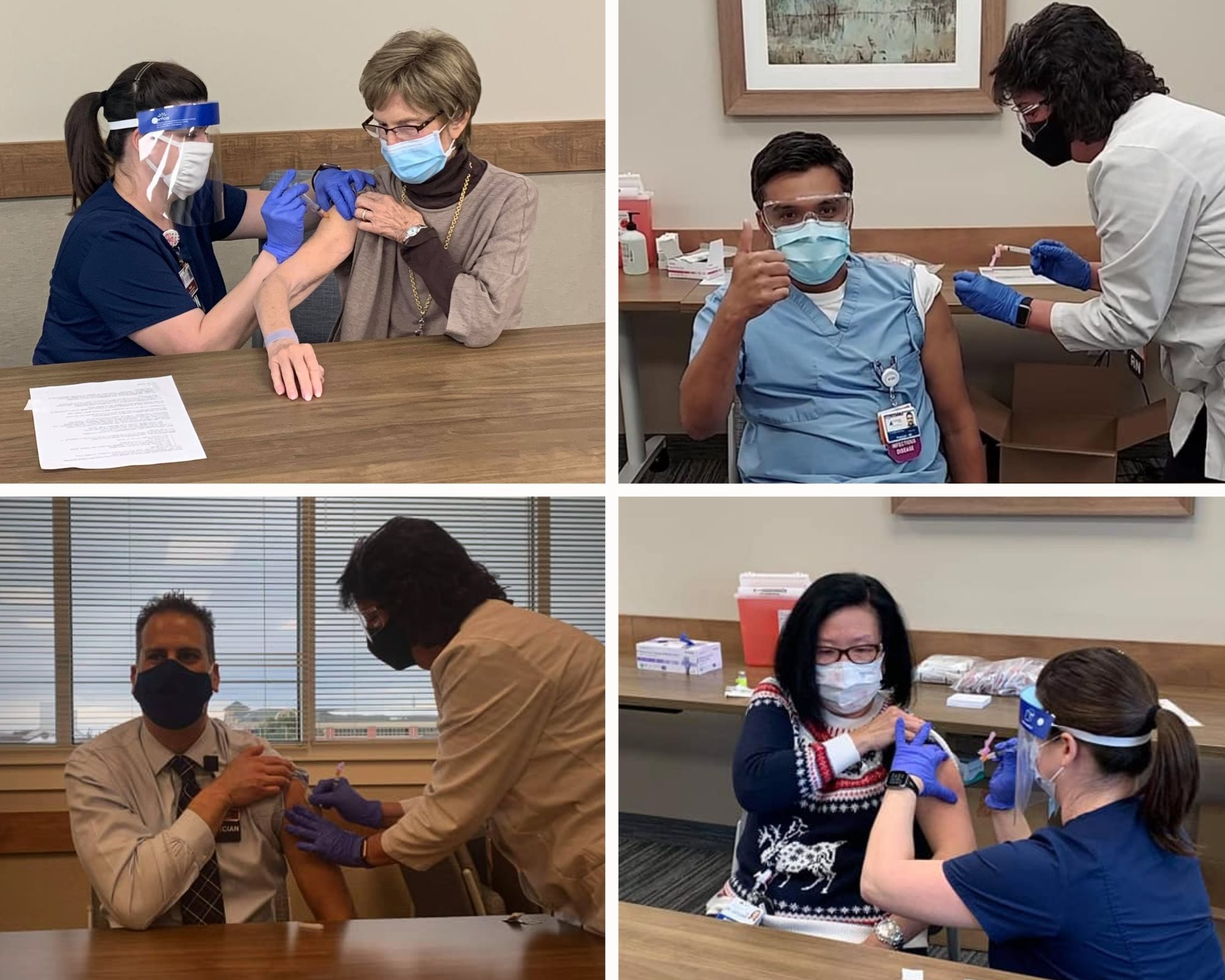 Chambers Hill Drive (proceed to 2nd floor and follow signs to "Conference Center":
Must have completed an initial series of Moderna, Pfizer, or J&J
Must be 18 and older
Must be 2 months (8 weeks) since receiving last booster or completing initial series
You do not need to be a patient of  Keystone Health to receive a vaccine in any of our COVID vaccine clinics.
The COVID-19 vaccine is provided at 100% no cost to the vaccine recipient. If a vaccine recipient has health coverage, Keystone Health may seek appropriate reimbursement from the recipient's plan or program for a vaccine administration fee.
We offer convenient online by visiting www.keystonehealth.org/covid19vaccine, or by calling (717) 217-1990 Monday-Friday, 8 am- 4 pm.