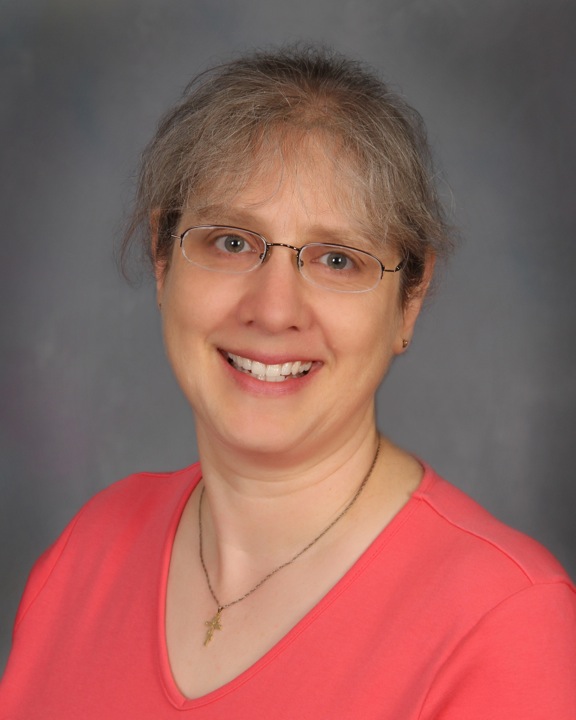 November is National Adoption Month. For Dr. Carolyn Coss, an Audiologist and Speech Language Pathologist at Keystone Pediatric Developmental Center, the subject of adoption is close to her heart. Dr. Coss' daughters were adopted into her family, and in today's blog post she would like to shed light on how to use positive adoption language as well as information about foster care statistics.
Positive Adoption Language Matters
The way we talk about adoptive families and birth families really does matter. Adoptive families love the children they adopted just as much as birth children are loved. It really doesn't matter if they look like their parents or not. It's love that makes a family. Once a child has been adopted, the adoption becomes a part of the past. Our daughters joined our family through adoption; they WERE adopted not ARE adopted. Please take a moment to learn a new way to talk about adoption. The parents and kids will appreciate it!
Below are some examples of positive vs. negative terms related to adoption and foster care.
Positive                       instead of                    Negative
Daughter/son                                                 Adopted daughter/son
Birth mom                                                      Real mom/natural mom
Adoption plan                                                Gave up
Chosen                                                            Abandoned/unwanted
Parents                                                            Adoptive parents/guardians
Birth child                                                       Own child
Was adopted                                                   Is adopted
International adoption                                 Foreign adoption
Foster Care Facts
According to the most recent report from the Adoption and Foster Care Analysis and Reporting System, of the 122,000 children and youth waiting to be adopted in the United States:
52 percent are male
The average age is eight years old
11 percent are between 15 and 18 years old
Average time in foster care is 31 months
44 percent are White
22 percent are African American
22 percent are Hispanic
12 percent are mixed or other race