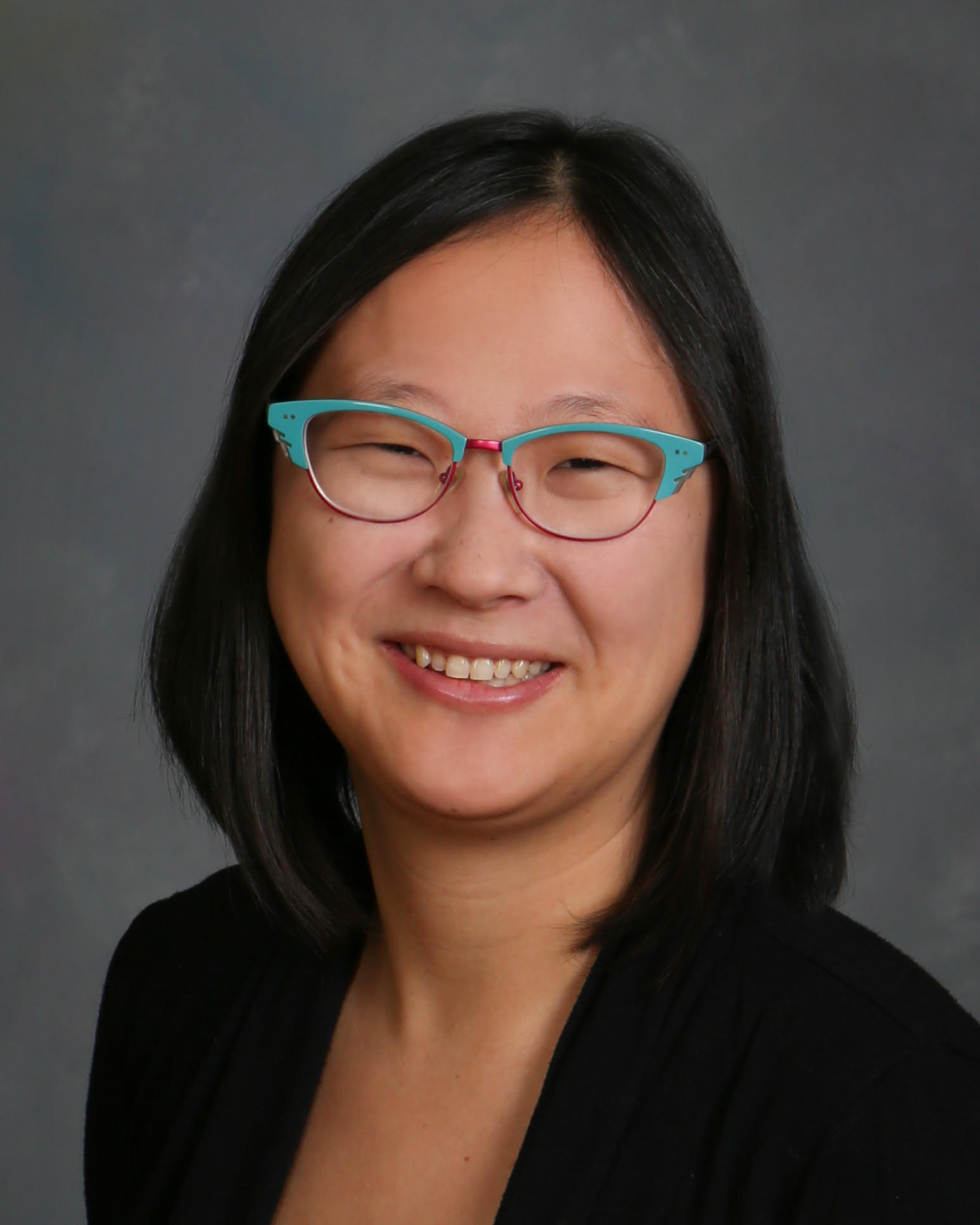 Keystone Pediatric Developmental Center welcomed Occupational Therapist Kaitlyn McQuinn to the team earlier this summer. Find out how Kaitlyn chose her career path, and more, in our latest edition of Meet The Provider!
What Led You To Become An Occupational Therapist?
My grandparents lived in an assisted living facility. We would visit them often and I was able to watch some of my grandma's therapy at one point. I was asking questions and found out that the therapist was an occupational therapist, and that was what led me to look up more on occupational therapy.
Where Did You Receive Your Education?
I received my Bachelor of Arts degree in Exercise Science at Adrian College in Adrian, Michigan. I then went on to get my Master's of Occupational Therapy at Chatham University in Pittsburgh, PA.
What's Your Favorite Part About Your Line Of Work?
It has always bee very rewarding to me to help others. The excitement of seeing a client succeed or overcome an obstacle, whether a child or adult, is my favorite part of being an occupational therapist.
Why Did You Choose To Work At Keystone?
My previous job allowed me to experience many different avenues of occupational therapy: acute care/swing bed, long-term care, outpatient adults, school systems, early intervention, and outpatient pediatrics. I always was drawn most to pediatrics and wanted to find a job that allowed me to focus on just that. When searching for a new job, Keystone Pediatric Developmental Center came up. Reading about Keystone, it just seemed to fit my personality and ideals. As I met with people I'd be working with during my interview process, I already felt welcomed and knew that Keystone was the place for me.
What Are Your Hobbies And Interests Outside of Work?
I enjoy playing piano, reading, playing tabletop or board games, cuddling with my cats, and having friends over for a fire in our firepit.
Where Is Your Hometown?
I grew up in Michigan and Ohio but consider my hometown in Ohio since I was there longer. I have been in Chambersburg for 10 years now.
What's Something People Might Be Surprised To Learn About You?
I was adopted from South Korea when I was about 10 months old. I have an older brother who was also adopted from South Korea, but we are not biologically related.
Welcome to the Keystone family, Kaitlyn! We're so glad you're here!
To learn more about Keystone Pediatric Developmental Center, click here.