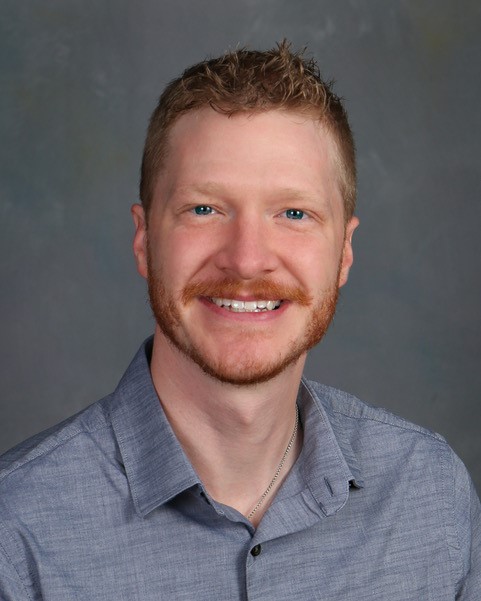 Get to know Certified Registered Nurse Practitioner Justin Rife, the newest provider at Keystone Urgent Care!
What led to you to becoming a CRNP?
Even at the start of nursing school, I knew I wanted to become a CRNP. I always wanted to be in profession where I was able to help the most people and I have found that place.
What do you like about working in the Urgent Care field?
I love working in Urgent Care because of the variety of health concerns you get to see in such a short amount of time. This helps keep my mind sharp on all the different possibilities of what could be going on.
Where did you go to college?
I went to nursing school at Alvernia University which is in Reading, PA. After graduation and working in a critical care unit I decided to go back to school. I got my degree for Family Nurse Practitioner from Widener University in Harrisburg.
What is your favorite part of your line of work?
I love the amount of people I get to meet and help throughout the day. It's satisfying when you can help or provide reassurance for someone who is ill or injured.
Why did you choose to work at Keystone?
I came from another facility to Keystone because I feel like our morals align. Keystone focuses on patient care which is a refreshing change and a benefit for the local community.
What are your hobbies and interests outside of work?
Family time with my wife and 9-month-old is always enjoyable. I'm pretty active outside of work, mainly because I can't sit still. I enjoy anything outdoors like hiking, hunting, and fishing. I also live on a small farm which keeps me busy too.
Where is your hometown, and if you are new to the area, what do you like about Franklin County so far?
I've moved around some but this area is where I was born and raised. This is a great area to live in because it's a good mix of everything. I plan on raising my family in this area as well.
What's an interesting fact about yourself or something people might be surprised to know about you?
I live on a small farm. People don't suspect that from me, but outside of work I'm frequently running farm equipment or working on something mechanical.
Is there anything else you'd like people to know about you?
I will probably try and get you to smile at some point in our conversation. I try to keep things light and if I can help provide you with what is needed for you to get better medically and also lift your spirits at the same time, then that's a win-win.
Welcome to the Keystone family, Justin!
To learn more about Keystone Urgent Care, click here.