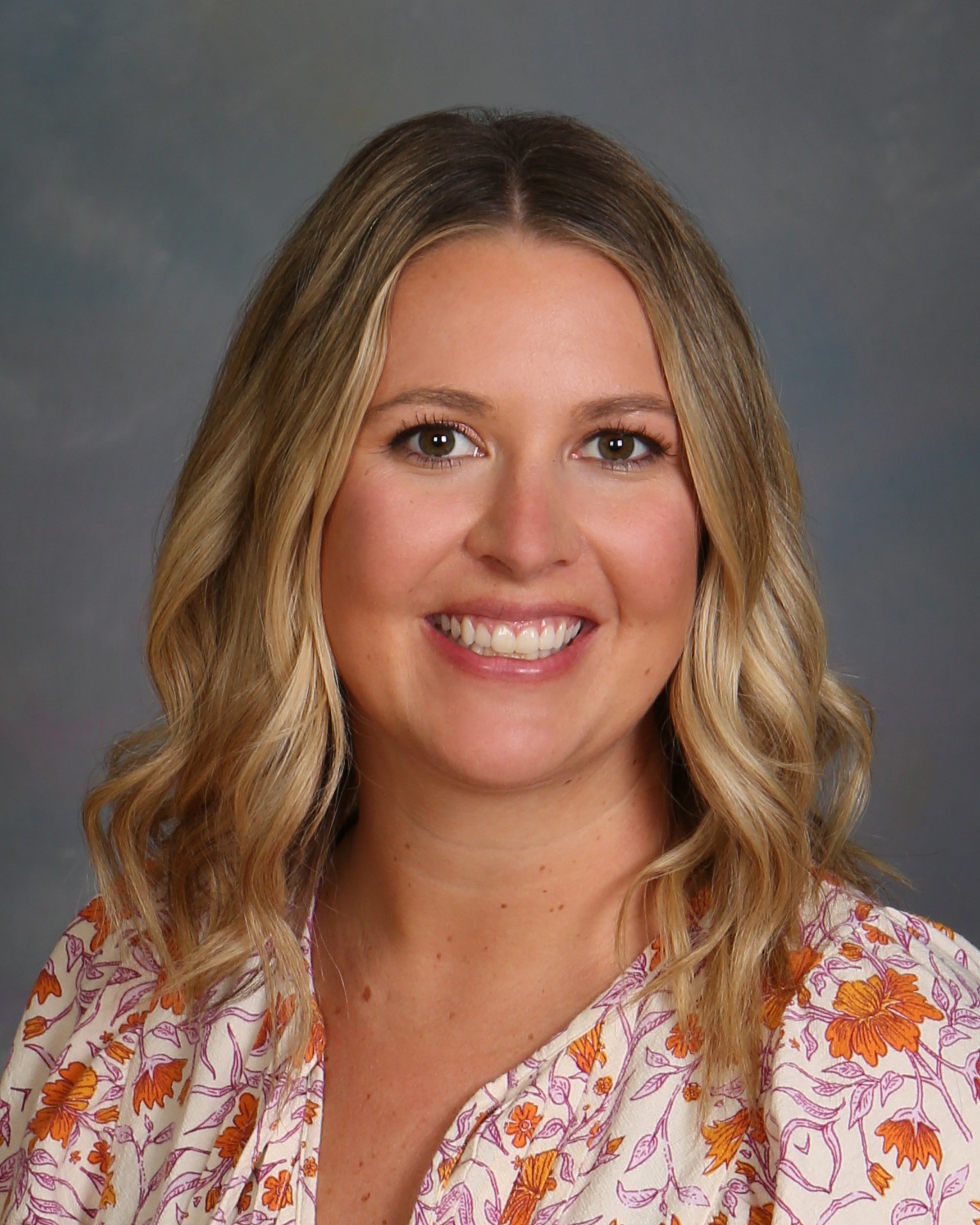 Get to know the newest provider at Keystone Women's Care, Certified Registered Nurse Practitioner, Erica Dailey!

What led to you to becoming a CRNP?
At a young age, I had a very close family member suffer from a female-related terminal illness. During that time, I received exposure to medical staff, equipment, and experiences that some may never come across in a lifetime. This experience, however, intrigued not only my nursing journey but also my interest in Women's Health. In high school, I also had an opportunity to be in a program that provided clinical time in different areas of Chambersburg Hospital. After my time in Labor and Delivery, I knew I had found my match!
What do you like about working in the Women's Care field?
Women's health has always been a passion of mine. My previous history of working as a Labor and Delivery nurse really helped push myself to further my education and career. As a I woman, I feel like I am able to connect and relate to my patients in a special way.
Where did you go to college?
I went to Indiana University of Pennsylvania (IUP) for my bachelor's in nursing. I went to The University of Cincinnati for my master's in nursing/ Womens Health Nurse Practitioner (WHNP) .
What is your favorite part of your line of work?
Pregnancy has always been my passion. I think it's so fascinating to learn about all the changes a woman's body goes through while growing an entire human being. I also love to counsel my patients about their menstrual cycle and bodies. Health education in the US is so poor, and my goal is to inform women, so they feel empowered to manage their own health goals.
Why did you choose to work at Keystone?
As a prior patient of Keystone, I knew the type of environment and care I would be expected to give as a provider within the group. Keystone Health has been such a breath of fresh air. I love that I feel like I'm a vital part of this family and that the work I do actually matters. I love the diversity of the patients our practice brings, and I hope my patients can feel how much I care about them!
What are your hobbies and interests outside of work?
Outside of work, you can usually find me enjoying the outdoors, reading, trying recipes, or simply spending quality time with my husband, family, and friends. We have two Aussies, Penelope, and Wylie, who make our lives exponentially more fun! I also love to travel and try new places, food, and experiences as much as I can.
Where is your hometown, and if you are new to the area, what do you like about Franklin County so far?
I was born and raised in Chambersburg, PA and left around 5 years ago to go to Bloomsburg, PA for my husband's hometown and job. We both worked and lived there as nurses throughout my education. Once I completed my master's, I didn't originally have plans to move back to Chambersburg.  However, the perfect job came along, and we were ready for change. It has been exciting to come back to Chambersburg and re-lay my roots. My friends and family are still in the area, and it's been nice to be closer to them.
What's an interesting fact about yourself or something people might be surprised to know about you?
I am expecting my first baby with my husband, Ryan, this upcoming May!
Is there anything else you'd like people to know about you?
I am prepared at the master's degree level as a Women's Health Nurse Practitioner (WHNP) specializing in both obstetrics and gynecology. Before completing my master's, I worked for over six years as a RN in labor and delivery. As a WHNP, I can provide comprehensive OB/gynecological services, including well women's care, contraceptive counseling/family planning, sexual health education, and pre-and postnatal care. I am passionate about advocating for women's rights in healthcare and reproductive justice.
Welcome to the Keystone family, Erica!
For more information about Keystone Women's Care, click here.