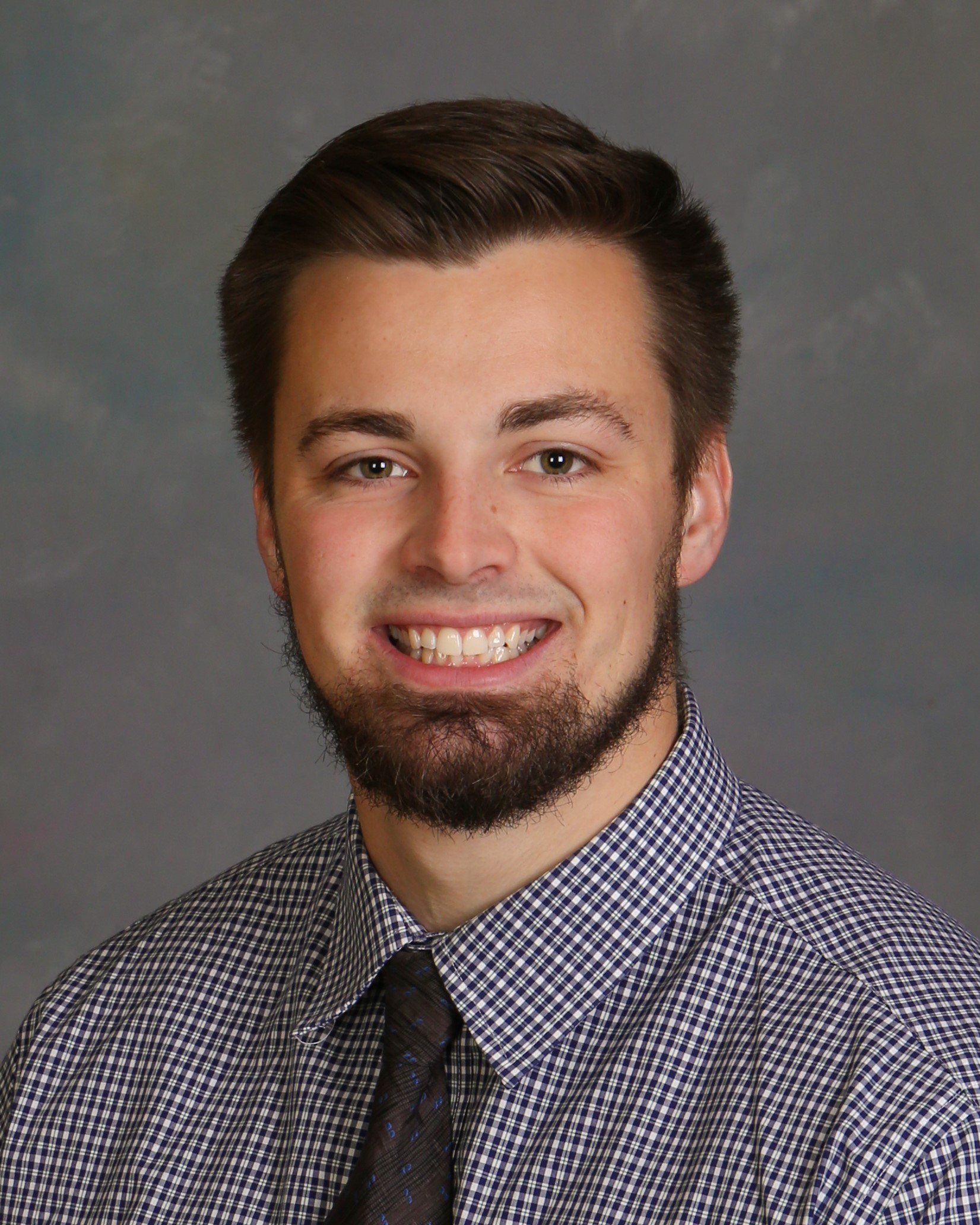 Get to know Dr. Zachary McMaster, the newest provider at Keystone Chiropractic!
What led to you becoming a chiropractor?
When I was entering my senior year of undergraduate school, I still wasn't sure what I wanted to do moving forward. I had always been interested in the musculoskeletal system and knew I wanted to do something within the healthcare field. My academic advisor at the time, Dr. Hess (who now is working at Keystone as a chiropractor as well), had mentioned chiropractic school. I shadowed a few chiropractors in the area, and never looked back.
What do you like about working in this field?
The adjustments that we provide can be very beneficial, as well as the therapeutic modalities we offer. What I like most about the field of chiropractic is the ability to help patients manage their conditions without the use of medications and/or surgery. Teaching patients how to use active modalities such as exercise to take control of their pain is something that I take pride in.
Where did you go to college?
Undergraduate- Wilson College in Chambersburg, PA- Bachelors of Science in Exercise and Biological Sciences (May 2019)
Graduate school- Northeast College of Health Sciences in Seneca Falls, NY- Doctorate of Chiropractic (December 2022)
Why did you choose to work at Keystone?
Keystone is very patient-oriented and that is something that really drove me to the organization and aligned with my values. I had the opportunity to do a preceptorship at Walter Reed National Military Medical Center in Bethesda, Maryland as part of my training, and while I was there I had the privilege to treat active military members. Patients had the opportunity to be treated regardless of their economic standing. Keystone is similar in the sense that it also makes it a point to provide our services to all members of the community, regardless of their socioeconomic background. One of the biggest issues we see in the healthcare field today is accessibility, and Keystone has done a phenomenal job mitigating that obstacle for their patients.
What is your favorite part of the job?
Being able to communicate with patients on a daily basis is by far my favorite part of the job. Helping the patient reach their goals while also being able to listen to their story and building a relationship with each and every patient is very fulfilling.
What are your hobbies and interests outside of work?
I enjoy being physically active. This includes but is not limited to; lifting weights, volleyball, golf, disc golf, hiking, tennis, and flag football. I currently am an assistant coach on the New Oxford boy's volleyball team. I am also a die-hard Baltimore Ravens fan, and love to go to as many games as possible.
Where is your hometown, and if you are new to the area, what do you like about Franklin County so far?
I'm from Gettysburg, PA, but went to undergraduate school at Wilson College here in Chambersburg so I am familiar with the area. Café Del Sol is the best restaurant in the area in my opinion.
Welcome to the Keystone family, Dr. McMaster!
Keystone Chiropractic is accepting new patients. For more information on the practice, click here.