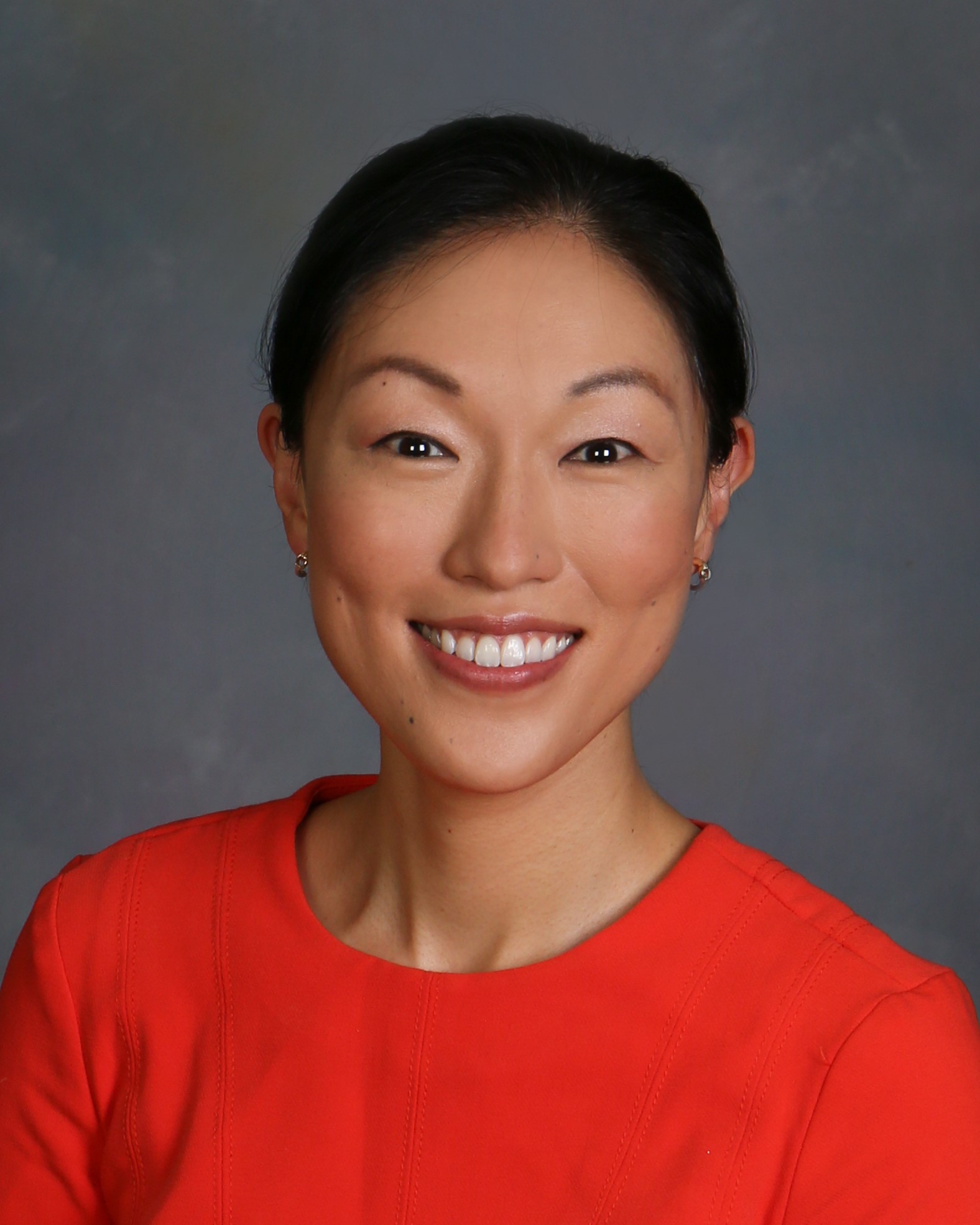 Get to know Dr. Jessica Lee of Keystone Pediatric Dental in our latest Provider Q&A!
Why did you choose to become a Pediatric Dentist? 
Toothaches are some of the worst pain a person can experience. I believe that every child deserves quality dental care to prevent dental pain, and to have the best oral health possible. It's great to see the transformation when we get to see the child healthy and smiling again.
Where did you receive your degree? 
I received my Bachelor of Arts in Public Health from Johns Hopkins University in Baltimore. I earned my Doctorate of Dental Surgery (DDS) from the University of Maryland Dental School, and from there went to New York to do my pediatric dental residency and receive my certification as a Pedodontist at Bronx-Lebanon Hospital Center.
What is your favorite part of your line of work? 
Seeing the kids be able to go back to playing and going to school without having to suffer from dental pain.
Why did you choose to work at Keystone?   
When I learned about the history of the organization – how the founders were going out into the farm fields to help the migrant workers get the healthcare services they needed – I knew immediately this is where I wanted and needed to be so I could be of help.
What are your hobbies and interests outside of work?
My husband, Sam, and I love hiking. There is something about being out in nature and hearing the wind through the trees that resets you.  We love spending time with family, cooking, and movie nights.
Where is your hometown, and what do you like about Franklin County so far? 
I was born and raised in Maryland. My favorite part of Chambersburg so far is Caledonia State Park which is absolutely beautiful.  Sam and I love hiking portions of the Appalachian Trail and grabbing tacos at one of the local spots afterwards.
What's an interesting fact about yourself or something people might be surprised to know about you?
My husband and I cycled across the country from Baltimore to San Francisco to raise money for cancer patients. It was 4,000 miles and took us two months to complete. It opened my eyes to the beauty of our country, which is filled with resilient and kind people.
Is there anything else you'd like people to know about you? 
I am so thankful for our team – our staff works very hard to provide the best experience possible for each of our patients. I hope that the children I serve will have fond memories of being treated by a kind and gentle dentist. For our parents, my wish is that they leave knowing that they were cared for as if they were my family. For the community, I hope that my work contributes towards improving the health of children and hopefully the overall quality of life by reducing incidences of dental pain and increasing dental health awareness.