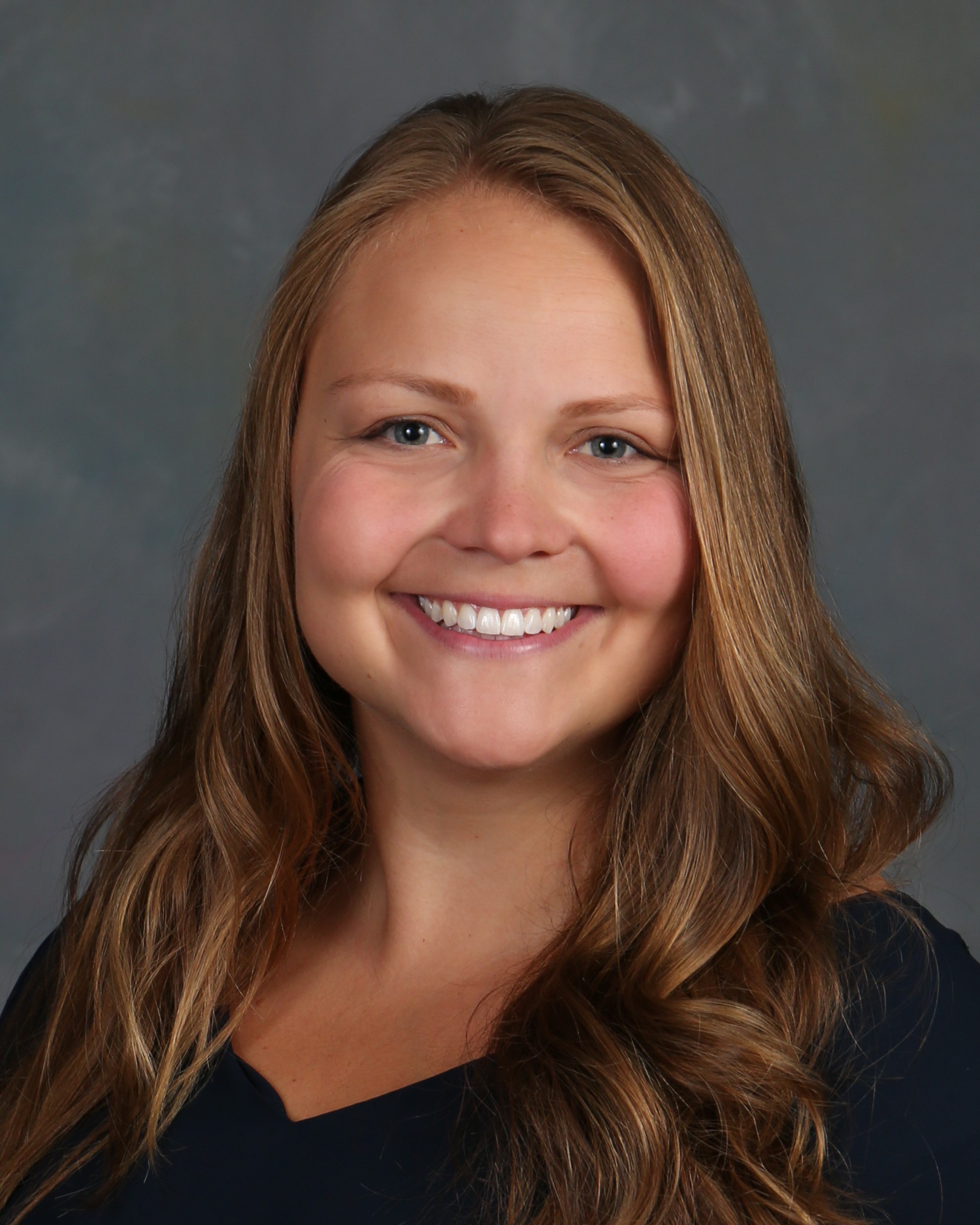 Get to know Dr. Anna McNamara, the newest provider at Keystone Dental Care!
What led to you to becoming a dentist?
I had the opportunity to participate in a dental mission trip with my dad when I was in seventh grade, and I really enjoyed the experience. It sparked my interest in the dental field and ever since then, I knew I wanted to be a dentist myself.
What do you like about working in the dental care field?
I enjoy having the ability to help people who are in pain and to give patients their smiles back.
Where did you go to college?
I went to Ohio University in Athens, Ohio for my undergraduate education in biological sciences. I then moved to Missouri where I attended A.T. Still University, Missouri School of Dentistry and Oral Health for my dental education.
What is your favorite part of your job?
My favorite part of the job is getting to know my patients and helping them to achieve their dental goals.
Why did you choose to work at Keystone?
I liked the team-based work environment at Keystone and the emphasis that was placed on patient care.
What are your hobbies and interests outside of work?
I enjoy being outside. Some of my hobbies include biking, skiing, playing volleyball, and hiking.
Where is your hometown and, if you are new to the area, what do you like about Franklin County so far?
My hometown is Clarion, PA. So far, I have enjoyed exploring the state parks and learning about the history of the area.
What's an interesting fact about yourself or something people might be surprised to know about you?
I have a dog named Herbert.
Welcome to the Keystone family, Dr. McNamara!