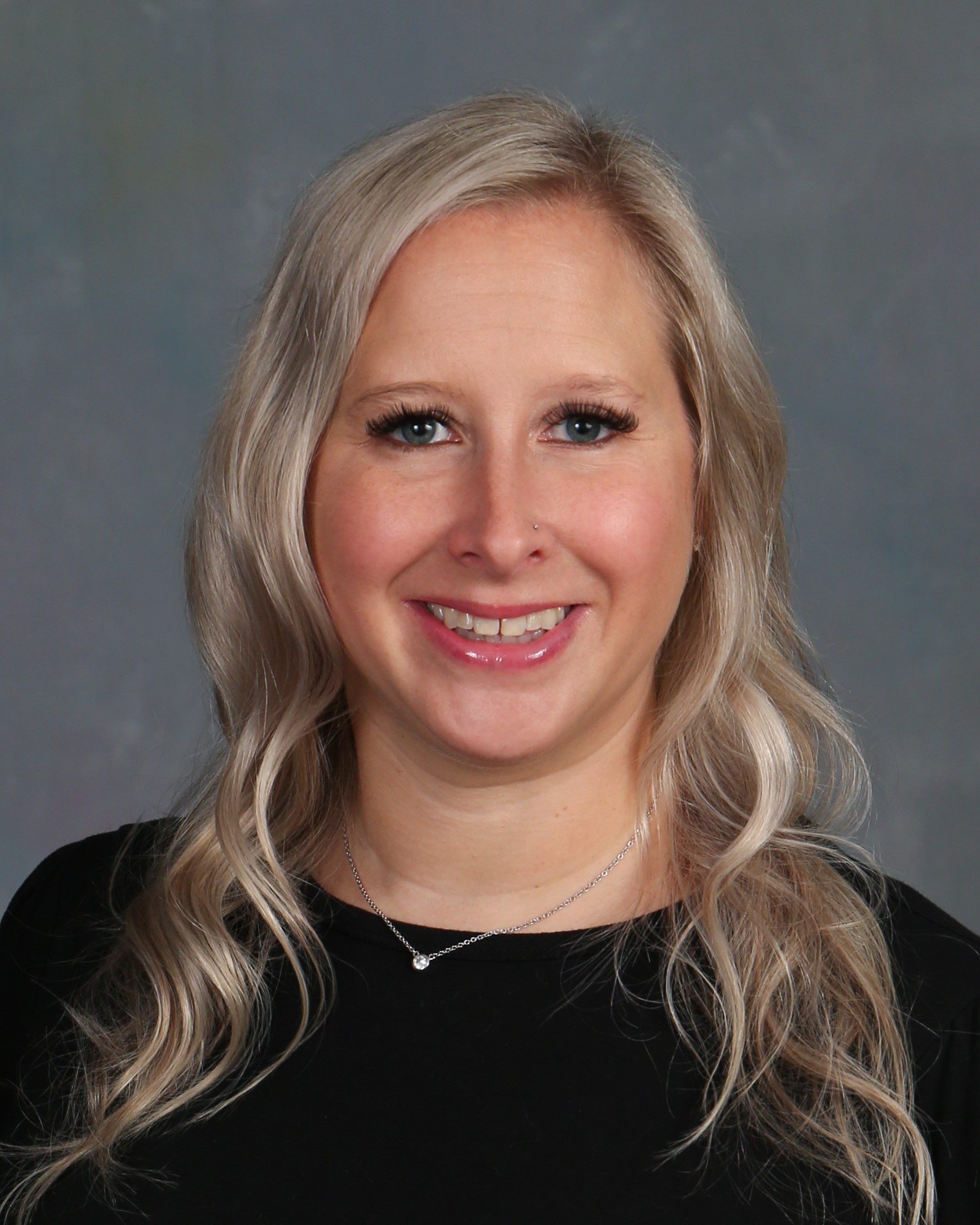 Get to know Keystone Women's Care's newest provider, Certified Registered Nurse Practitioner Caitlin Murray!
What led to you to becoming a CRNP?
Throughout my lifetime, I've had exposure to family members having treatment for, or passing from, female-related cancers. I often wished there was something I could do to fix them. These experiences fueled my desire to make changes in the lives of others. I started my nursing career as a CNA at a local nursing home and felt I could do more to help the residents. I attended and graduated from the LPN program through FCCTC. As an LPN, I had the wonderful opportunity to work outpatient clinics at Hershey Medical Center and eventually started working at our local Emergency Department. Again, I felt I needed to do more for the patients I was caring for, so I enrolled in RN school. As an RN I was able to work in two fields I love, emergency medicine and women's health/labor and delivery. Both were equally rewarding and helped me grow as a nurse and an individual. I again felt I needed to do more and decided to get my MSN as a Family Nurse Practitioner.
What do you like about working in the Women's Care field?
I feel it is important for young girls and women to feel supported in their medical care and decisions about their health. There are many joyous occasions that are celebrated working in women's health. And there are also moments when we can support our patients and their families. Much of my Family Nurse Practitioner education included informing patients of the need for preventative care, and this is something many women often put on the back burner. Now I can perform preventative testing for women. I can educate them regarding their gynecologic and obstetric health options, enabling and empowering them to make the best decisions for themselves. I feel it is important to be an advocate for women and women's healthcare and reproductive rights.
Where did you go to college?
I obtained my Associate of Science in Nursing at Excelsior College, Albany, NY. I obtained my Master of Science in Nursing, Family Nurse Practitioner from Walden University, Minneapolis, MN.
What is your favorite part of your job?
I enjoy caring for patients. I like establishing trusting relationships and helping patients feel supported in their healthcare decisions. I love to teach and educate patients on their healthcare options.
Why did you choose to work at Keystone?
I worked for Keystone Women's Care as a triage nurse for about three years before starting the clinical portion of my CRNP education. I knew, if given the opportunity, I wanted to return to the organization as a CRNP because my mission and values aligned with those of Keystone Health. As a provider, putting patient care as my focus was a primary goal and Keystone is known for patient care and advocacy. I also knew Women's Care would be like returning home and it has truly been a wonderful experience.
What are your hobbies and interests outside of work?
Family time is super important to me. With three kids in different activities and juggling schedules, sometimes a meal together is all we get. I am easily distracted by dogs..and cats..and any animal really! I enjoy being in the mountains, either on a Jeep ride with my dogs, scouting for deer and other wildlife, or hiking. I'm an avid reader and usually always have a book with me wherever I go.
Where is your hometown?
I was born and raised in Franklin County.
What's an interesting fact about yourself or something people might be surprised to know about you?
I am an avid hunter. I enjoy spending this time in the woods with my boyfriend and my dad. There is nothing better than listening to the woodlands wake up on a crisp fall morning or watching the sunset over the mountain ridge. I also enjoy fishing, either surf or lake.
Is there anything else you'd like people to know about you?
I love to teach. I will explain procedures before starting them and fully answer any questions you have. I want every patient to feel safe and comfortable during their visit. I am down to earth and try to be lighthearted and make people smile, while providing you the best care possible. I also feel it is important to advocate for all patients.
Welcome back to the Keystone Family, Caitlin!
Keystone Women's Care is accepting new patients. Click here to learn more!