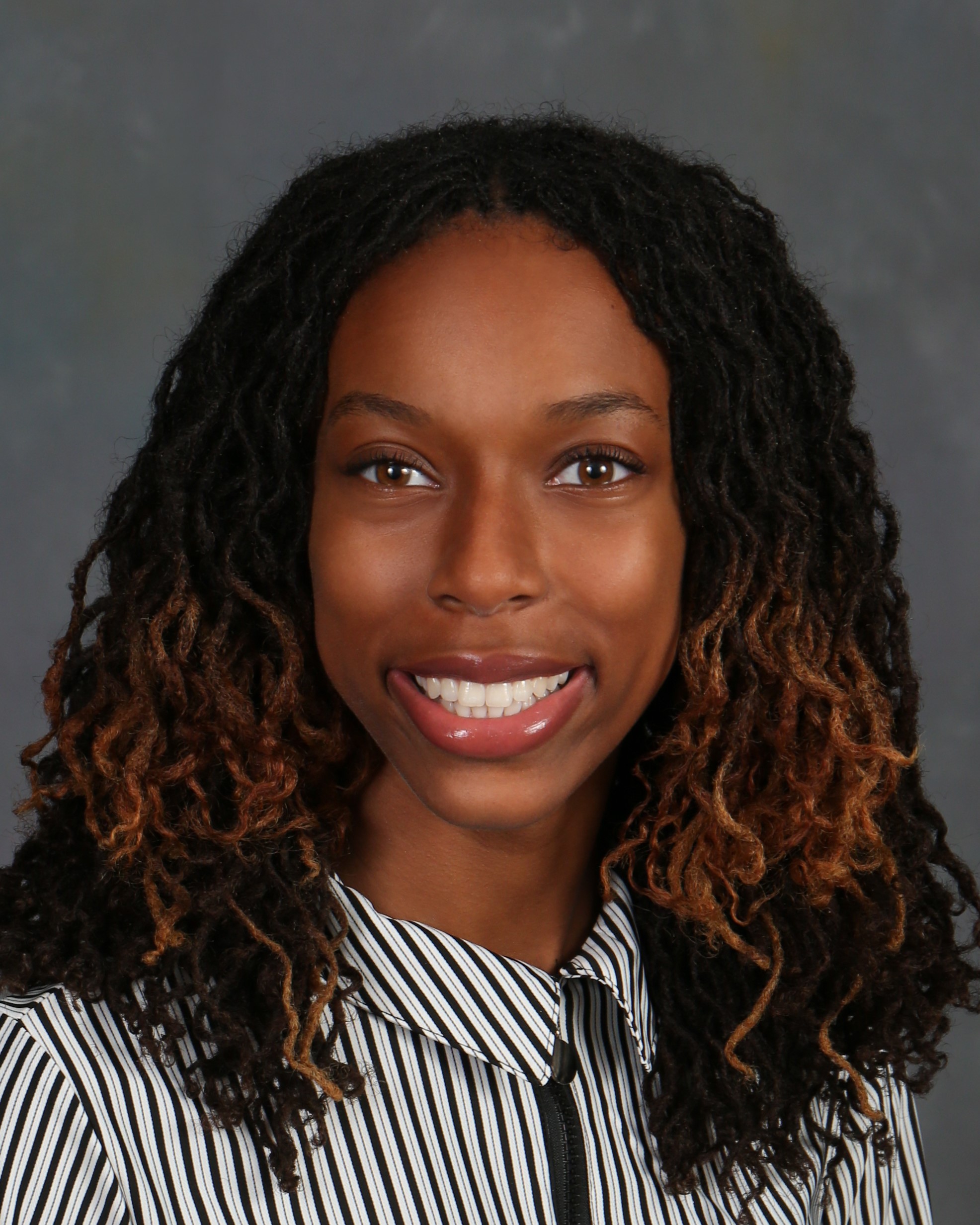 Get to know Andrani Mattis, the newest Occupational Therapist at Keystone Pediatric Developmental Center!
How did you decide to become an Occupational Therapist?
I wanted to be a part of a career that helps people become their best selves through my creativity, personality, and positivity. When I researched Occupational Therapy in high school, I learned that it was a career that helps individuals of all ages and abilities work towards their goals in a meaningful and engaging way. After learning more and more about Occupational Therapy and its areas, I ended up loving the wide variety of skills the profession can address and its meaningful foundation to help individuals of all ages thrive in their daily occupations.
What do you like about working in the pediatric OT field?
I love getting to know the kiddos and building that rapport with them and their families. Working in the pediatric OT field is fun, like being a kid again, but also having the experience, knowledge, and skill as an Occupational Therapist to help progress the kiddos to their fullest potential. In the pediatric OT field, the therapists really get to watch the kids grow and increase in their skills to participate functionally in their daily activities.
Where did you go to college?
I received my Occupational Therapy degree at Misericordia University.
What is your favorite part of your job?
My favorite part of the job is meeting the kiddos and watching the their faces when they learn something new. Also, I enjoy working and collaborating with the therapists on ideas and functional activities to help the children bloom in an engaging way.
Why did you choose to work at Keystone?
During my interview, I was so pleased with how warm and welcoming everyone at Keystone was, especially at KPDC. The environment is bright and full of collaboration, positivity, excitement, and new learning. Before accepting the job, I knew that working at Keystone would have a good work-life balance and tight-knit atmosphere.
What are your hobbies and interests outside of work?
Outside of work, my favorite thing to do is design/make custom t-shirts. I also enjoy arts and crafts, playing volleyball, and spending time with my family and friends.
Where is your hometown and, if you are new to the area, what do you like about Franklin County so far?
I am new to the area, I am from Tobyhanna, PA (Mt. Pocono area), 3 hours away. So far, I am enjoying how close the local shops are to each other, sidewalks to take a walk and enjoy the outside, and the variety of the food choices.
Welcome to the Keystone family, Andrani!
To learn more about Keystone Pediatric Developmental Center, click here.