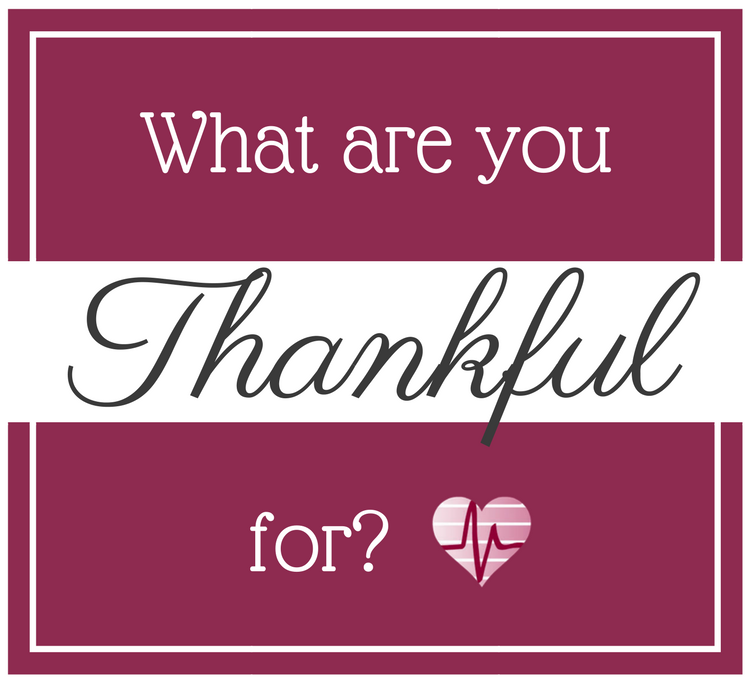 This holiday season, we're on a mission to say thank you to our employees for making a difference in people's lives every day!
Maybe you have a story you could share with us: Has one of our doctors, nurses, or another staff member made a difference in your life? Do you want to say thank you to a receptionist who always has a great attitude? Has one of our employees gone above and beyond their job requirements to help you? Maybe an entire office always gives you a great experience.
We want to hear from you!
Please send your thank you story to email@keystonehealth.org, and we will pass it along.
If you prefer to mail a thank you note, you can send it to:
Keystone Executive Office
22 St. Paul Drive
Suite 200
Chambersburg, PA 17201
If we use your story in future advertising efforts, we will remove identifying information, such as your last name.
Thank you for your help!