The Keystone Health Employee Spotlight for March shines on Dr. Ira Listijani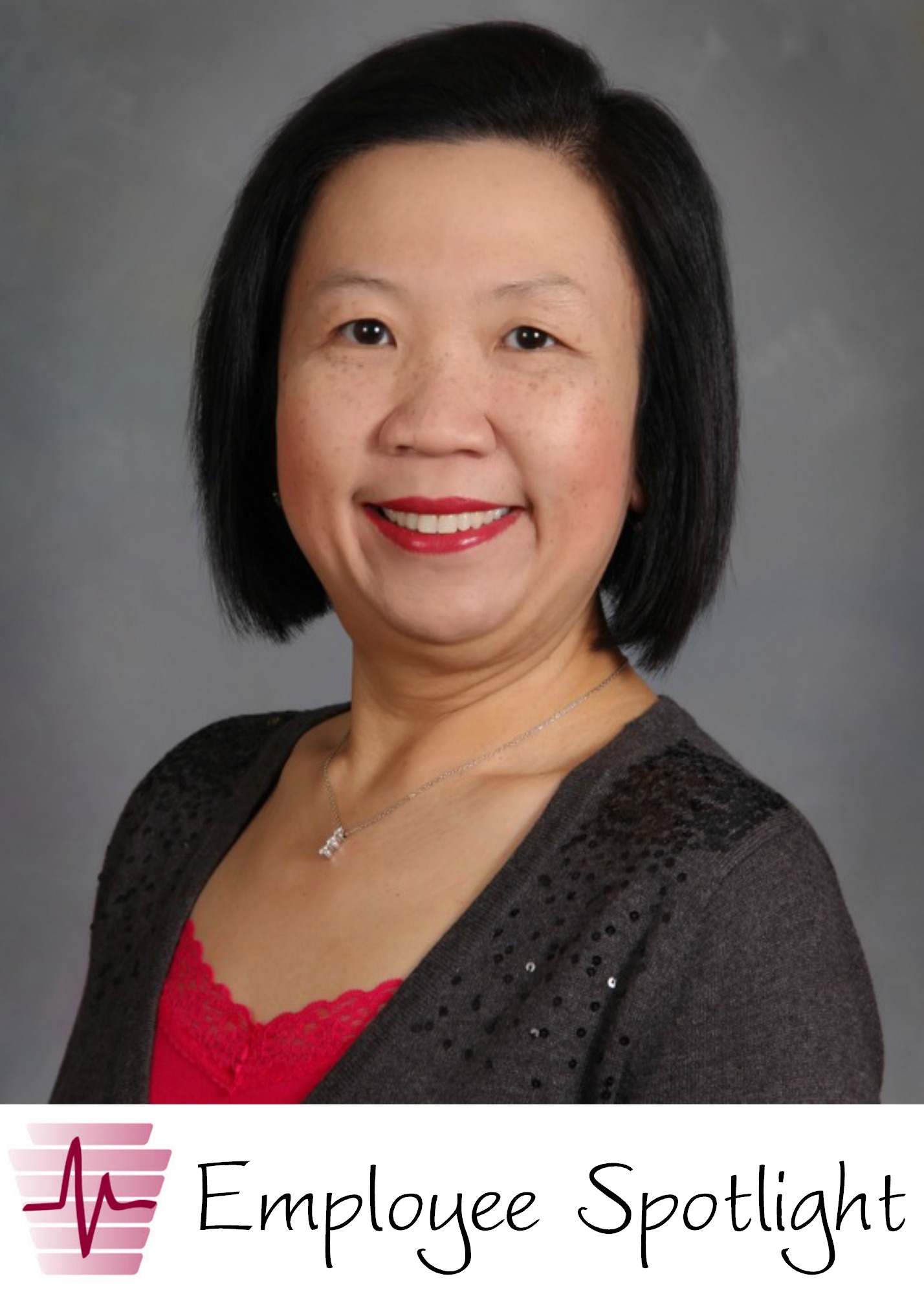 of Keystone Pediatrics – Chambersburg!
Dr. Listijani began working at Keystone in 2007. She was drawn to the company's strong mission to improve the health and quality of life of its patients, and is proud to work for an organization that makes such a big difference in the community.
"Keystone always commits to providing high quality of care to everybody in the community," she said. "Keystone never turns away a patient due to inability to pay, and I can rely on trustworthy leadership here."
One of the parts she likes best about being a pediatrician is sharing in the life milestones of her patients. "It's very rewarding to be able to see them grow from the time they are infants," she said. "I get to see them growing up, from walking, going to school, playing sports, and graduating.
"I am grateful that I can help children feel better when they are sick and help parents feel comfortable when their child is sick. I am a parent myself and can understand how worried parents are. I am proud that I have the ability to share my knowledge to positively impact children's health and well-being."
Dr. Listijani starts her work day at 8 a.m. by checking her schedule and emails before starting to see patients, filling out school and sport physical forms, and giving nursing orders for the remainder of her shift. And when she is on call, she starts and ends her days at the hospital making rounds.
"I feel so fortunate to have such a nice working environment," she said. "And I am thankful that I have a great group of nurses in the office who always work hard and try to make things run smoothly."
When she's not at work, Dr. Listijani enjoys playing the piano, traveling with her husband and two sons, and taking her boys to their after school sports and activities.
"Chambersburg is a good place to raise children," she said. "It offers many services to the community and provides easy access to big cities. It is nice to see how Chambersburg has grown over the past years."
Thank you Dr. Listijani, for all that you do for Keystone and our patients!