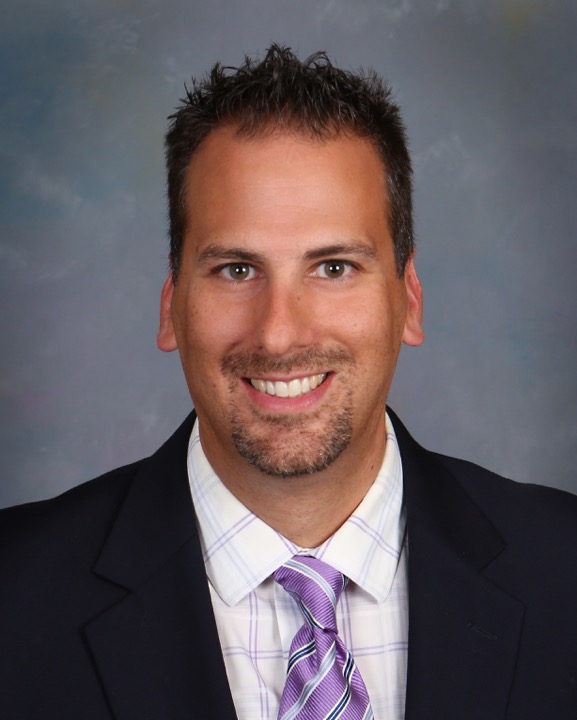 The Pfizer-BioNTech COVID-19 vaccine has recently been authorized for use in children 12 and older by the Food and Drug Administration (FDA). Dr. Michael Colli, a pediatrician and the Chief Medical Officer at Keystone Health, answers some frequently asked questions related to giving this vaccine to children in today's article.
Is COVID-19 Dangerous For Children?
Fortunately, COVID-19 only causes mild illness for most young, generally healthy people. However, some children do experience more severe symptoms, sometimes requiring hospitalization. Complications of COVID-19 in children can include pneumonia and Multisystem Inflammatory Syndrome in Children, which can make children very sick as well as affect their organs including the heart. Sometimes children also experience "long hauler" symptoms which continue for months. These symptoms can include breathing difficulty, body aches, fatigue and more.
Is The Vaccine Safe?
Yes. Rigorous testing and research have been done to ensure the vaccine's safety, and it has been authorized by the FDA as safe and effective. Unless the patient has a history of severe allergic reaction to any of the vaccine ingredients, vaccination is recommended for nearly every eligible person 12 and older.
What Are The Side Effects?
Side-effects in children from the vaccine are similar to what adults have experienced. Commonly reported side effects include pain and/or swelling at the injection site, headaches and fatigue. Less common symptoms include fever, nausea, chills and joint pain. Side effects typically only last one to three days.
What About Long-Term Side Effects?
It's understandable that parents may be concerned about side-effects since the vaccine is new. However, I do not recommend the wait-and-see approach. Science has proven the vaccine to be safe, and though the vaccine is new, long-term side effects are unlikely to occur. Millions of people have received the vaccine so far, with no correlation to long-term side effects, and countless lives are being saved due to the vaccine.
How Do I Decide Whether To Vaccinate My Child?
When making your decision, it's important to get your information from reliable, proven sources that are backed by science. Websites like www.cdc.gov, www.fda.gov, and www.health.pa.gov have factual, proven information that you can look to for answers to your questions. You can also speak with your child's healthcare provider to discuss their specific health needs and concerns. He or she will help you make an informed decision that is best for your child.
 If People Can Still Get COVID After Being Vaccinated, What's The Point?
It's true that vaccination does not make you 100% immune to the virus. However, the available vaccines are highly effective and greatly reduce your chances of getting sick at all, and nearly eliminate the possibility of becoming seriously ill. While some fully-vaccinated people will still get COVID, their symptoms won't be as severe. Meanwhile, due to more contagious and deadly variants that have emerged, the risk of COVID to unvaccinated people is greater than ever.
If My Child Already Had COVID, Do They Still Need The Shot?
For people who have already had COVID, it is recommended that they still receive the vaccine. Research is underway to determine how long you are protected from getting sick again once you have already had the virus, but we have seen many patients who have already contracted the virus twice. A patient recovering from COVID may schedule their vaccine appointment once they are out of quarantine.
This article contains general information only and should not be used as a substitute for professional diagnosis, treatment or care by a qualified health care provider.
You can schedule COVID vaccinations for both children 12+ and adults, here.