Earlier this week, the CDC published new data that showed COVID-19 transmission in Franklin County is now at a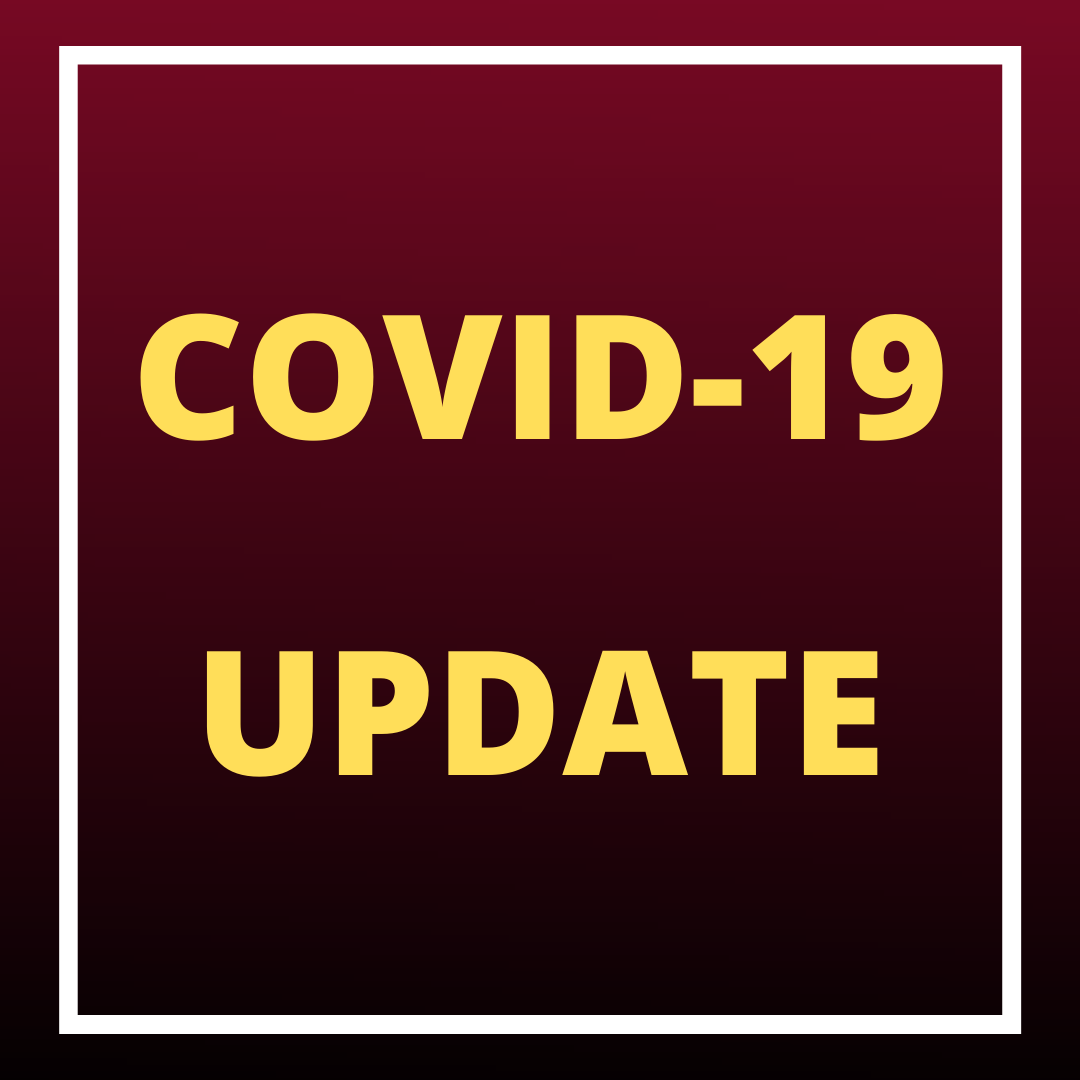 "high" level. Beginning, Friday, May 20th, masks will be required for all patients and visitors while visiting any Keystone Health practice.
We will continue to track COVID-19 transmission rates carefully and will adjust policies as needed to protect our patients, employees and our community.