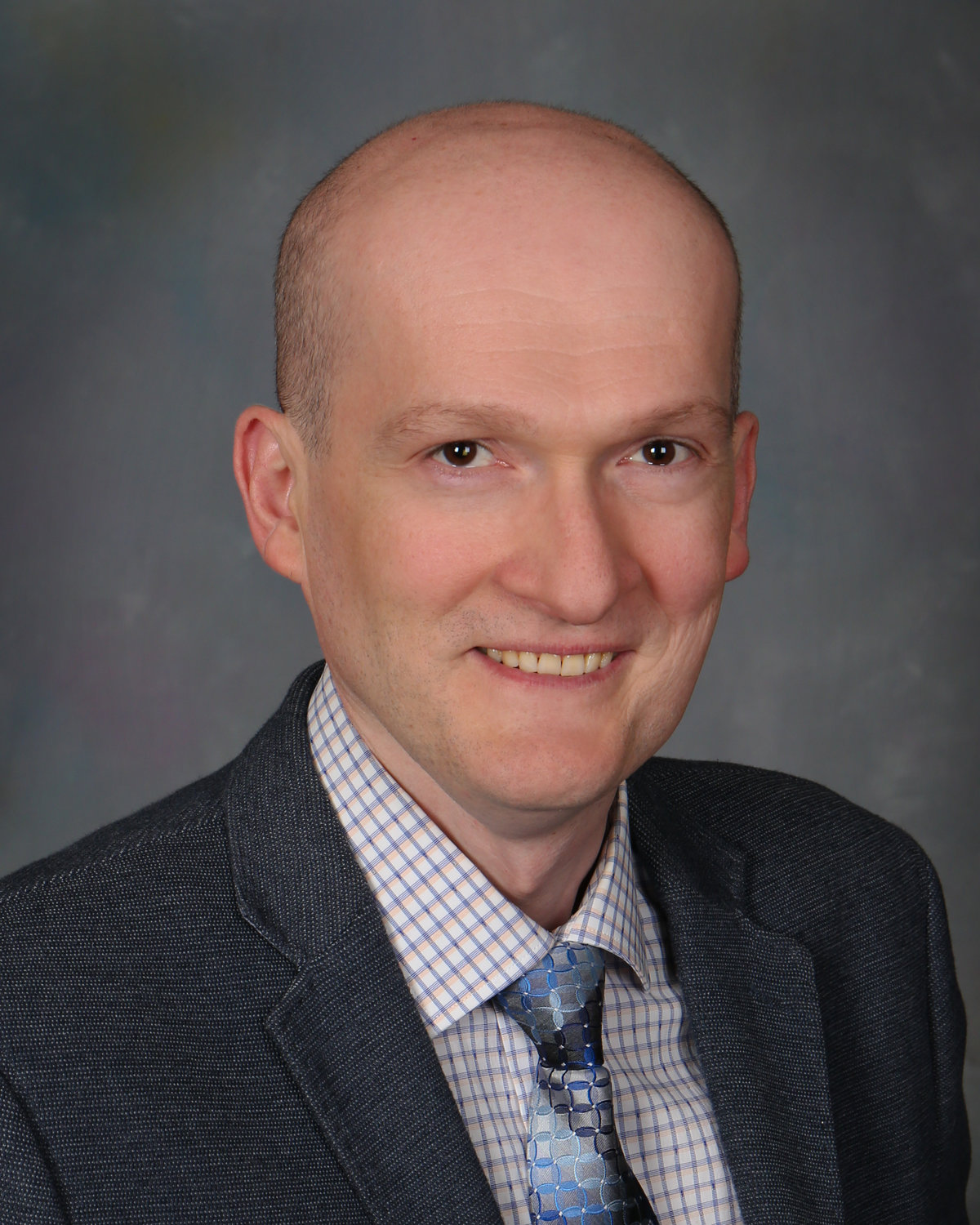 From the beginning of humanity, our ancestors have been trying to practice healing through various rituals, even when the illnesses were misunderstood or not understood at all. We have multiple examples of this throughout history such as people who thought those afflicted with some illnesses were possessed and needed to be freed from demons. These practices were not always safe.
Dr. Irakli Mania, a psychiatrist and the Medical Director at Keystone Behavioral Health, often sees patients who try complementary and alternative treatments in addition to therapy and medications. While some of these treatments can be beneficial, others can be dangerous when used incorrectly.
Traditional vs. Non-Traditional Treatments
Over the course of history, medicine became established as a science and over time came to use practices based in evidence. This approach is what is used in the majority of today's practice of medicine. Therefore, evidence-based practices are often called traditional or mainstream. Still, we don't have a complete understanding of a lot of illnesses, and traditional treatments are not always effective. This, amongst other reasons, leads many people to try non-traditional methods.
It is important for both physicians and the public to be aware of these practices because there are a lot of misconceptions and lack of education in this area. Some methods can be a hoax or used by those trying to deceive others. It's not uncommon to hear of useless "treatments" sold by charismatic money-makers to vulnerable customers. Even if treatments are not designed to be part of a hoax, some treatment methods still have risks, even when people often think of them as "natural" or "holistic."
Complementary and Alternative Medicines
Let's start with some definitions. Complementary and Alternative Medicines (CAMs) are diagnostic techniques and treatment practices outside mainstream and standard health care. Complementary approaches are added to standard heath care, while alternative ones are substitutes for it. Integrative medicine is the combination of standard health care with CAMs, either at the same time, or separately.
In recent years, the use of CAMs has surged, with 33% of the U.S. population having tried some type of non-traditional treatment, and up to 60% of patients reporting the use of CAMs in the past year. I am not going to discuss any particular CAM treatment in this article, but rather talk about the topic broadly.
CAM treatments are most commonly used in chronic conditions without well-established treatments. The most commonly reported CAM modalities include herbal supplements, dietary modifications, mind-body practices and neuro-feedback.
Some common herbal CAMs include St. John's wort, SAMe, Gingko Biloba, kava and omega-3 fatty acids. Psychiatric conditions commonly treated with CAMs include anxiety and depression. Acupuncture, aromatherapy and mindfulness-based meditation practices are commonly recommended CAMs for reducing anxiety among the general population.
Benefits
Complementary approaches can be powerful. They can increase wellbeing, aid relaxation and promote good mental health. For example, regular exercise can really help depression in addition to standard treatments, even though it probably is not a substitute for it in most cases. Light therapy has shown robust evidence for depression treatment, especially for patients who have a seasonal pattern of depression.
There are drawbacks to trying these methods. First, not all CAMs are regulated; in fact, most are not. Despite their widespread use, only a few of the psychiatric CAM modalities have been subjected to randomized controlled trials. Among those, only light therapy, mind-body practices, cognitive training, S-adenosyl methionine (SAMe), zinc, magnesium and omega-3 supplements have demonstrated therapeutic benefit.
Dangers
As I have mentioned before, despite their widespread use, many methods have the potential for harmful effects. The risk of negative outcomes is further increased by lack of provider-patient communication regarding the patient's use of CAMs. Examples of adverse outcomes include exposure to heavy-metal toxins and liver toxicity. There are some drug interactions that can be dangerous as well. Many patients obtain information about these methods from the internet without confirming the reliability and safety of the practice with their healthcare provider. Since most patients do not have the training their medical providers do, they are usually not able to adequately assess this information and the potential harmful outcomes it could cause.
The majority of psychiatric patients do not report CAM use to their psychiatrist, leaving the clinician unaware of the potential dangers. Knowing this, providers may need to be proactive. A simple screening question about CAM use can open a dialogue with the patient and provide opportunities for education if dangerous CAM use is suspected.
It helps a provider if they understand why their patient is choosing to use CAMs. The most commonly cited reason for use has been patient concerns with the safety of conventional psychiatric medications. Some beliefs patients often hold include: natural treatments are better than chemical ones, pharmaceutical industries aim only at their own profit, physicians do not spend enough time with their patients, conventional treatment is not well reimbursed, wellness is a higher goal than the mere decrease in symptoms, modern science bridges with ancient wisdom and CAMS generate hope.
Medical providers should not show judgment when patients use CAMs, but instead should work together with the patient. Both the provider and the patient should engage in an educational dialogue to understand why the patient wants to try this treatment, discuss the safety of the practice and work together to choose the best course of action.
In conclusion, if you are considering one of these methods (supplements, herbs, over the counter medications, etc.) to help with your symptoms, it is always best to talk to your medical provider about it first. If you are already taking something that you have not told your doctor about, do so at the next appointment. Considering that these treatments are so widespread providers need to be aware of them and be able to have these conversations with their patients.
This article contains general information only and should not be used as a substitute for professional diagnosis, treatment or care by a qualified health care provider.