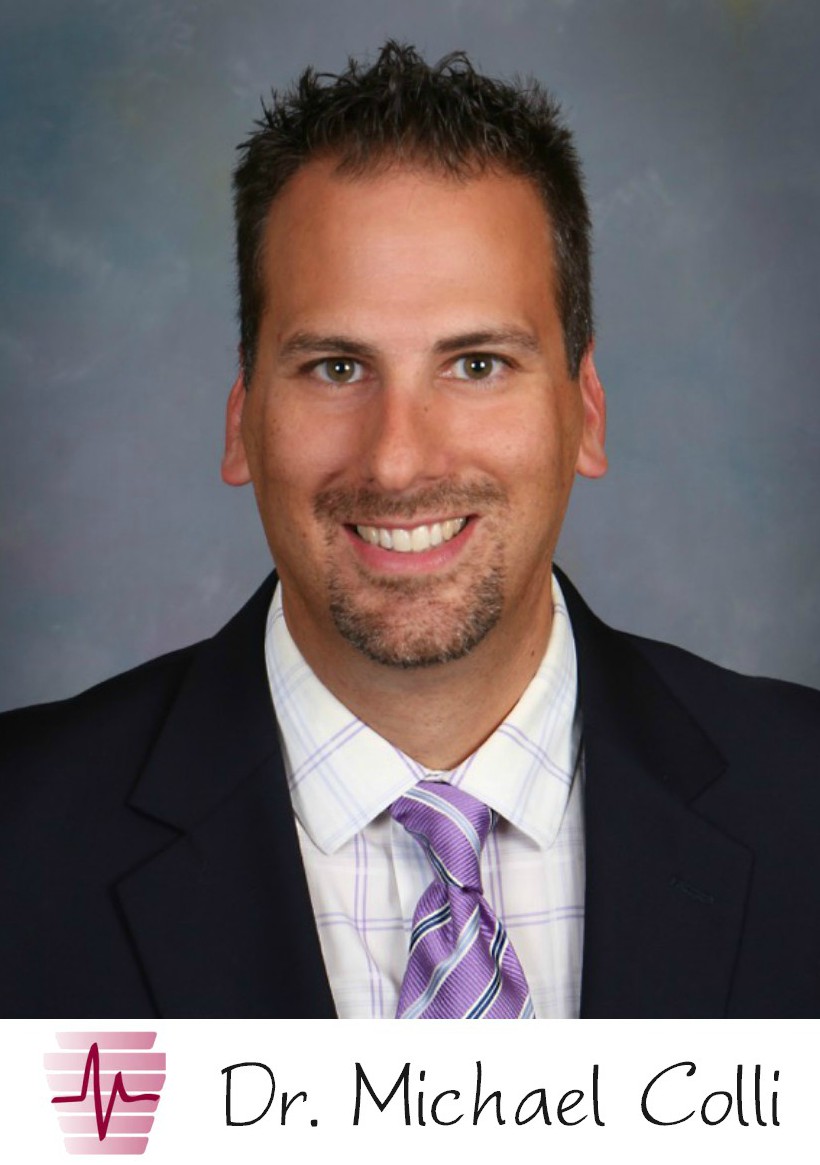 After finding out a baby is on the way, or when moving to a new town, one of your top priorities may be finding a healthcare provider for your child. Having a doctor or provider that you trust and can go to with any questions or concerns is an important step in keeping your little one healthy. But where do you start?
Dr. Michael Colli, Chief Medical Officer of Keystone Health and Medical Director and Pediatrician at Keystone Pediatrics, shares tips on selecting the provider that's right for you, and why it's important for kids to get regular care during the first years of life.
Healthcare Provider Options
There are two types of primary care physicians who treat children. Family doctors and other medical providers at family medicine offices (such as physician assistants and certified registered nurse practitioners) provide care to people of all ages, including babies. After attending medical school, family care physicians do residency training in a variety of specialties where they learn to provide care for all ages. Some people find it convenient to have every member of the family go to the same healthcare location and/or see the same healthcare provider.
Other people prefer to have a pediatrician manage their child's care. Pediatricians and other providers in a pediatric office specialize in treating babies, kids and teens and only see patients from birth to 18 years old. To become a pediatrician, doctors attend medical school and then complete three additional years of specialized residency training in treating children. This also includes advanced training in the care of critically ill and hospitalized children.
Regular Care Is Important
Even when your child is not sick, it is important that they see their healthcare provider regularly. Well child checks are important, and allow providers to make sure your child is growing and developing properly. Children should be seen at birth, and at ages 1 month, 2 months, 4 months, 6 months, 9 months, 12 months, 15 months, 18 months, 2 years, 2 and a half years, 3 years, and then yearly after that. The earlier growth and developmental issues are identified, the earlier testing and treatment can be done which can lead to significant improvements.
Types of Visits
There are three types of appointments—well child checks, acute illness visits and behavioral evaluations. Medical providers can identify and treat many common physical illnesses and complaints, and order testing when needed. They can also evaluate your child for behavioral issues and developmental disorders such as autism spectrum disorder or attention deficit disorders. If your child needs further care from a specialist, your healthcare provider will refer you to the appropriate place.
Finding the Right Provider
If you are expecting a baby, a good way to find great care is to ask your family and friends for their recommendations. You may also consider asking your obstetrician or midwife to recommend a provider. If you are new to the area, there are many options available in Franklin County and the surrounding regions. A simple online search will yield plenty of choices. Decide whether you prefer a family doctor or pediatrician, and what offerings are important to you. Some offices provide evening or weekend hours, or an option to walk in without an appointment.
By finding a healthcare provider that is right for your child and by visiting them regularly, you will be on the right track to helping your child grow up to be a healthy adult.
This article contains general information only and should not be used as a substitute for professional diagnosis, treatment or care by a qualified health care provider.
For more information about Keystone Pediatrics and the Chambersburg Pediatrics Walk-In Program, click here.
For more information about Keystone Family Medicine, click here.