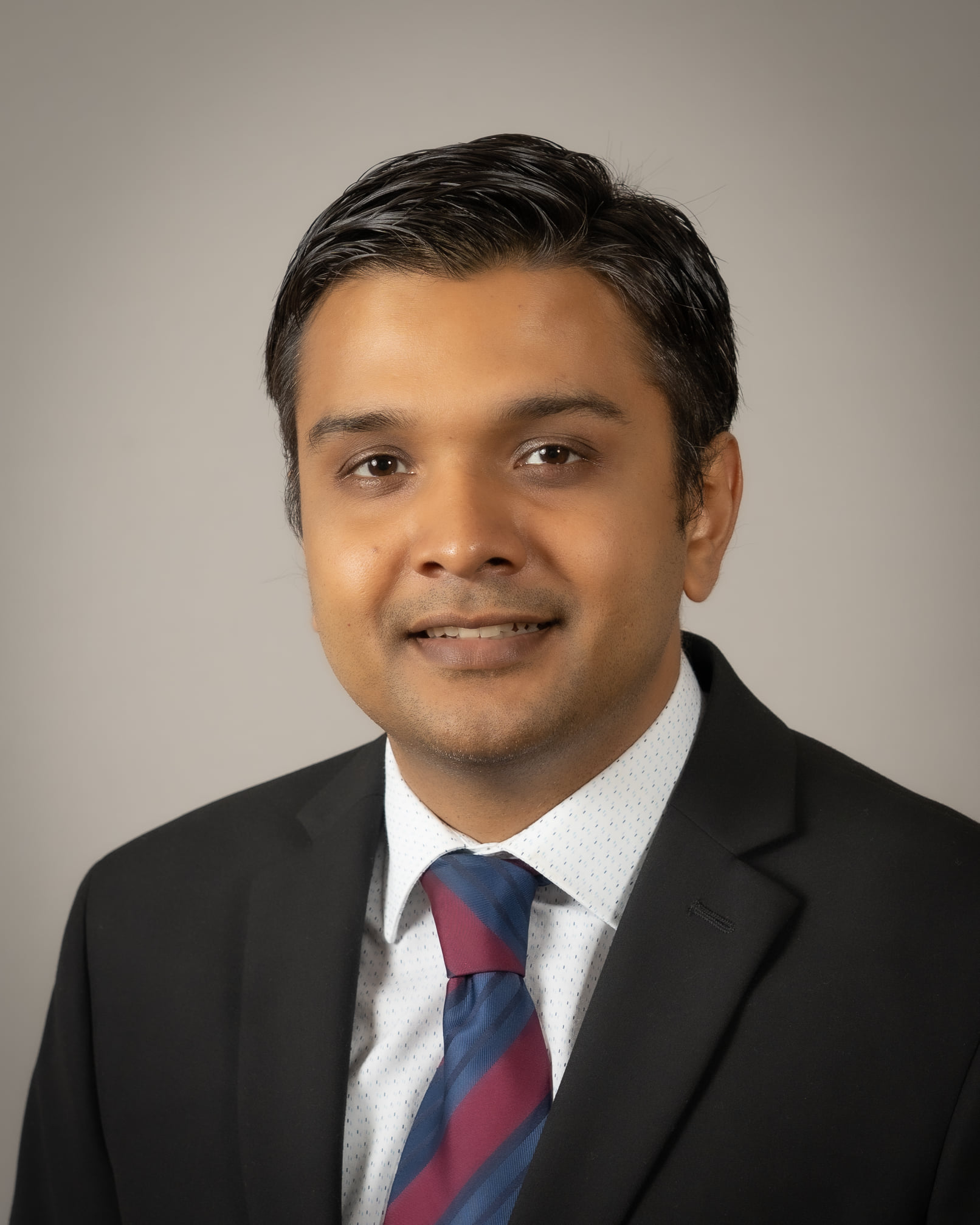 As the number of deaths due to COVID continues to climb, scientific developments in the fight to save lives gives hope to those who are most at risk. While vaccinations remain our best defense, medications are now available for select patients who test positive for COVID-19. Dr. Raghavendra Tirupathi, Medical Director of Infectious Diseases at Keystone Health, shares information about these new medications and who is eligible to take them.
What medications are available?
Two new antiviral medications, Paxlovid (nirmatrelvir-ritonavir) and Lagevrio (molnupiravir), are currently available in the US under emergency use authorization. These two drugs are authorized for treatment of patients with mild to moderate COVID-19 who are not currently hospitalized but are at high risk of developing severe disease. Nirmatrelvir-ritonavir and molnupiravir are only approved for use within five days of the onset of symptoms.
Who would be a good candidate for these medications?

These medications should be considered for patients with symptoms of COVID-19 who test positive for COVID and either are an older adult (aged 65 years or older) or are aged 12 years or older with an underlying condition that increases risk of severe outcomes of COVID-19 (such as cancer, heart disease, diabetes, lung disease, developmental disorders and obesity). These medications can be prescribed regardless of the vaccination status if the patient has the above risk factors.
People who develop symptoms of COVID-19 should get tested as early as possible. Those who test positive for COVID and are at high risk of severe illness should contact their doctor to find out if they are eligible for treatment.
What's the cost?
Paxlovid and molnupiravir are provided to patients for free, although pharmacies may request insurance information for dispensing charges. To avoid spreading COVID, patients should use drive-through windows to pick up oral antiviral medications for COVID-19. Home delivery options may be available for patients who do not have transportation.
Are there side effects?
Paxlovid cannot be given to people with severe kidney or liver disease and should not be taken with certain other drugs (such as amiodarone, colchicine, and statins). Doctors may stop or replace such medications temporarily while a patient is taking paxlovid, or they may decrease the dose of a medication that interacts with paxlovid. Patients should provide a complete list of medications, including over-the-counter and herbal products, to their doctor or pharmacist before starting this medication.
Molnupiravir should not be prescribed to patients who are pregnant or attempting to become pregnant. Men who have sexual contact with individuals of childbearing age should use a reliable method of contraception consistently while taking molnupiravir and for 3 months afterward. Use of molnupiravir is not authorized for patients younger than 18 years due to potential effects on bone and cartilage.
Are other treatments available?
The other option to prevent severe disease in high-risk patients who develop COVID is a monoclonal antibody called bebtelovimab which has to be given within 7 days of the onset of symptoms. Administration will happen with physician orders, and in a clinical setting. This could be an alternative option for those who are not able to get the above antiviral medications for any reason.
This article contains general information only and should not be used as a substitute for professional diagnosis, treatment or care by a qualified health care provider.