Pediatrician
What is a Pediatrician?
A pediatrician is a doctor trained to prevent and manage health problems in infants, children, teens and young adults. To become trained in pediatrics, a doctor must take special courses for at least three years after medical school. This training prepares the pediatrician to manage children's total health care needs.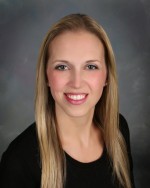 Allison Hickman, D.O.
Pediatrician
Dr. Hickman's internship and residency were completed at Penn State Children's Hospital/M.S. Hershey Medical Center in Hershey, PA.  She earned her Doctor of Osteopathic Medicine degree at the Philadelphia College of Osteopathic Medicine in Philadelphia, PA. and Bachelor of Science degrees in both mathematics and biology at Elizabethtown College, in Elizabethtown PA.
Affiliations/Hospitals: Waynesboro Hospital, Waynesboro PA
Certifications/Licenses: American Board of Osteopathic Pediatricians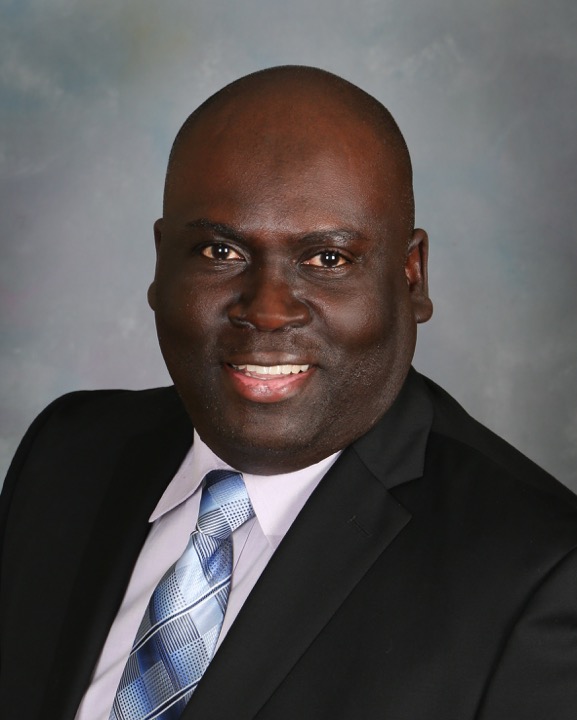 Arnauld Oreste, M.D.
Pediatrician
Dr. Oreste completed his pediatric residency at Brookdale University Hospital and Medical Centre, in Brooklyn New York, and his medical degree at Universite D' Etat d'Haiti, in Port au Prince, Haiti. In addition to English, Dr. Oreste speaks both French and Creole.
Affiliations/Hospitals: Waynesboro Hospital, Waynesboro PA
Certifications/Licenses: American Academy of Pediatrics
Nurse Practitioner
What is a Nurse Practitioner?
A certified registered nurse practitioner (CRNP) may practice medicine under physician supervision. A CRNP assesses a patient's health status by getting health histories, performing exams, and ordering and interpreting diagnostic tests. In a pediatric practice, a nurse practitioner has special training to treat problems of children and adolescents. The CRNP consults with a pediatrician and establishes a treatment plan.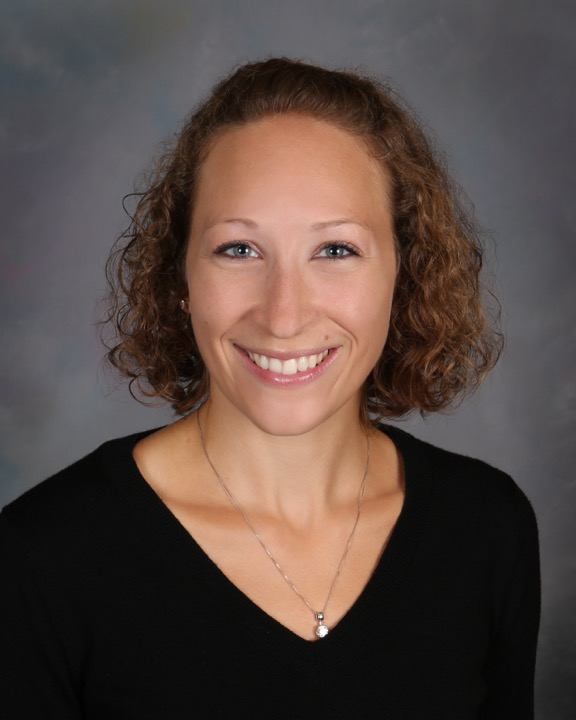 Angie Wallace, C.R.N.P.
Pediatric Nurse Practitioner
Mrs. Wallace earned her Master of Science in Nursing degree in Pediatric Acute/Chronic Care at the University of Pennsylvania and her Bachelor of Science in Nursing at York College of Pennsylvania.
Certifications/Licenses: Registered Pediatric Nurse Practitioner, Registered Nurse, CPR Certified, Pediatric Advanced Life Support Certified.