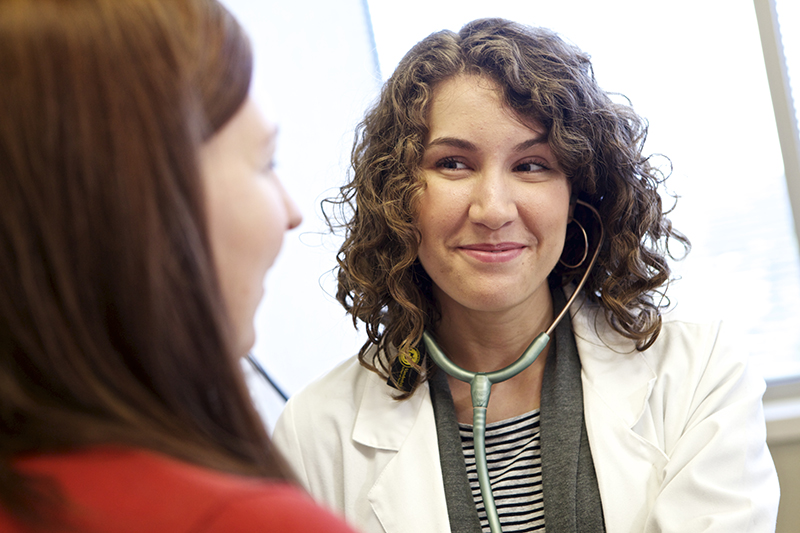 Welcome!
Family Planning Services at Keystone Health are available to anyone in the community. Appointments are recommended, but not necessary. Services include:
Options for birth control
Family planning counseling
Examinations
STD Screenings
Services are available at:
111 Chambers Hill Drive, Suite 102, Chambersburg
Office Hours: Monday-Friday 9 am- 5 pm, Tuesdays 9 am- 6 pm
Testing Hours: Monday- Friday 9 am- 11 am and 1 pm- 3 pm
For more information, call (717) 709-7909.
Family Planning services are available on a sliding fee scale, and some services may be free based on income. Insurance is accepted, but not required.
Follow us on Facebook!     www.facebook.com/KHAwareness