Keystone Health Now Has Flu Shots Available!
For more information regarding flu shots at Keystone Health, please choose from the list of practices below and text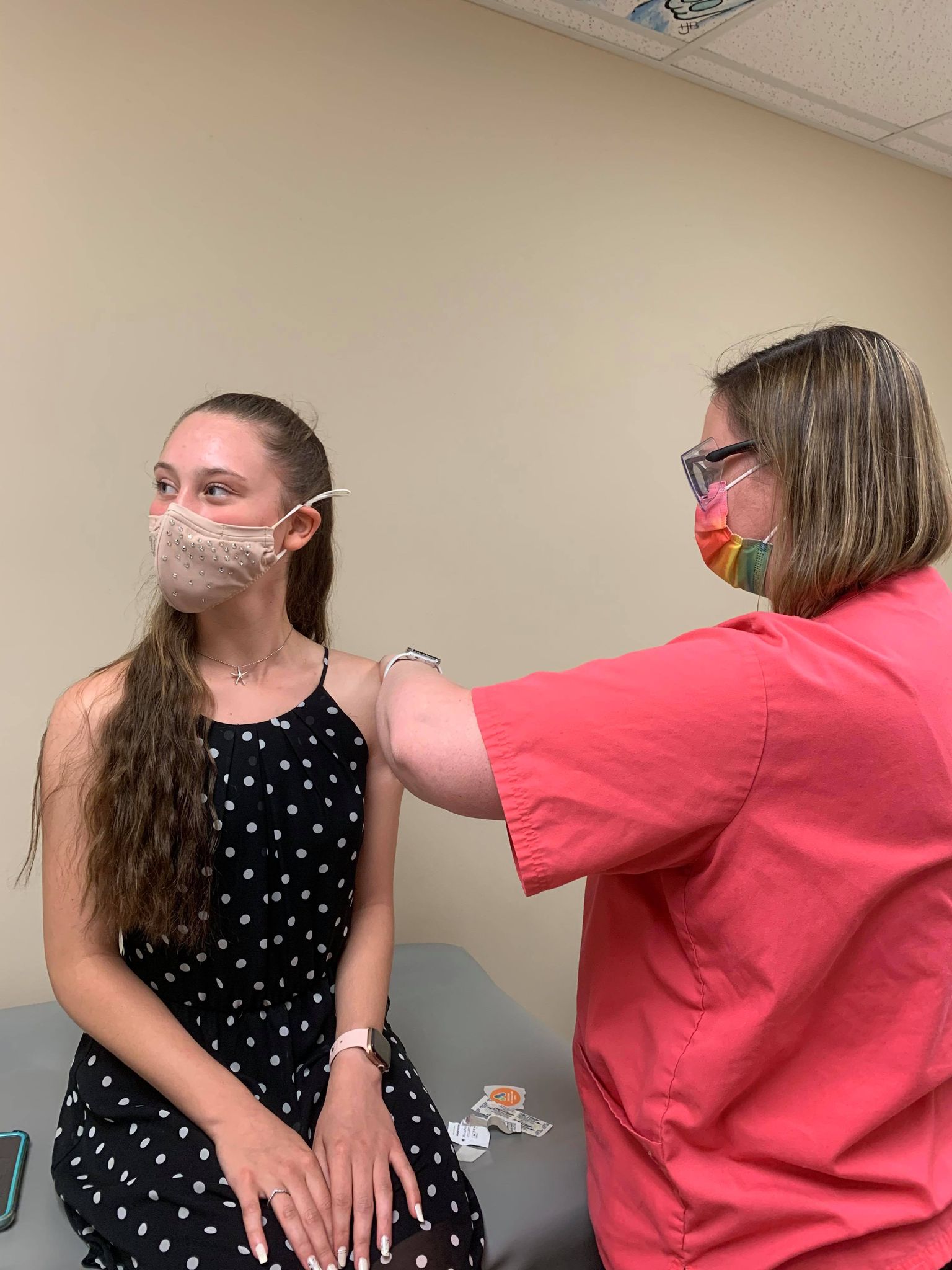 or call for dates and times of flu shot clinics or to schedule an appointment.
If you are not currently a Keystone Health patient, but would like to receive your flu shot, our practices are accepting new patients!